Denon Electronics introduced the DBT-1713UD Universal Blu-Ray Disc Player, offering a newly designed, silent loading BD transport, plus access to Netflix, YouTube, Vudu and Hulu. The universal player plays CD, DVD, SACD, DVD-Audio in addition to Blu-ray discs.
Notably, the DBT-1713UD features a leading-edge unified design that allows users to enjoy a simple and straightforward home entertainment experience, with direct and seamless connection to their Denon AV receiver. The remote control is designed to perfectly match Denon's new AV Receivers, enabling users to control their receiver and Blu-ray player with the same remote. Users also enjoy access to the new Denon Remote App for iPhone and iPod touch; allowing control of the DBT-1713UD when connected to a new 13 series Denon network AV receivers.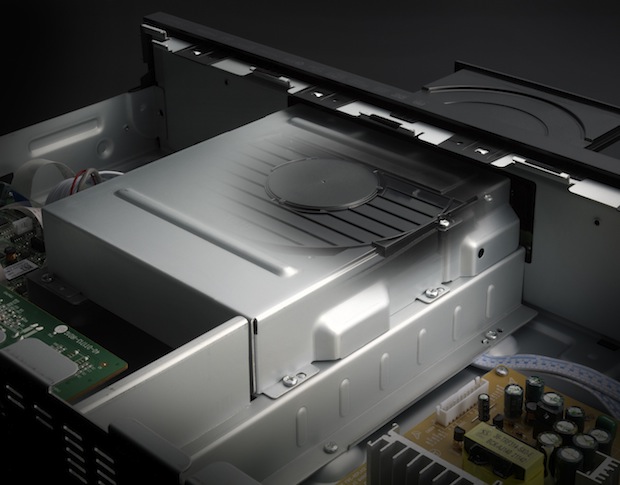 Adding to its ease of use, the DBT-1713UD features a new front-panel design and Denon's newly developed simplified remote control. Thanks to Denon's unique design, the DBT-1713UD has a startup time of 2.5 seconds and offers a quick response time that is twenty percent faster than previous models.
The DBT-1713UD's rock-solid build features a new shielded mechanism for total reliability, and the fan-less construction ensures a totally quiet and smooth operation. Left- and Right-Analog Audio outputs add to the unit's flexibility, and the supplied HDMI cable helps ensure complete out-of-the-box set-up simplicity

Yoshinori Yamada, Product Manager for Denon core products, noted: "This high-performance unit offers our customers an easy way to add advanced Blu-ray capabilities to their home entertainment system, and it is especially designed for seamless interaction with our AV receivers. Consumers will enjoy the best that this exciting format has to offer, delivering all the audio and video power intended by content providers, as well as a greater level of interactivity and Internet access"
Features
Universal Blu-ray Disc Transport that also plays DVD, CD, Super Audio CD and DVD-Audio
Fully shielded mechanism
Quick response at loading and playback
4 independent block construction, for faithful playback of audio and video signals
Fanless construction for silent operation
Denon's high picture quality circuitry, to visually enhance your sources
High-precision video encoder, and I/P Scalar for a cleaner picture and richer colors
DLNA support for Network streaming (audio/video/photo)
YouTube Leanback streaming and Netflix video on demand support
Support for DivX Plus HD
1080p/24 video output, to bring out the full quality of film
3-D digital noise reduction
HDMI source direct mode to output native resolution
Dolby TrueHD and DTS-HD Master Audio HDMI output
Supports HDMI 1.4 with 3D ready, Deep Color, "x.v.Color", High-Bit-Rate Audio output and HDMI control function
HDMI cable included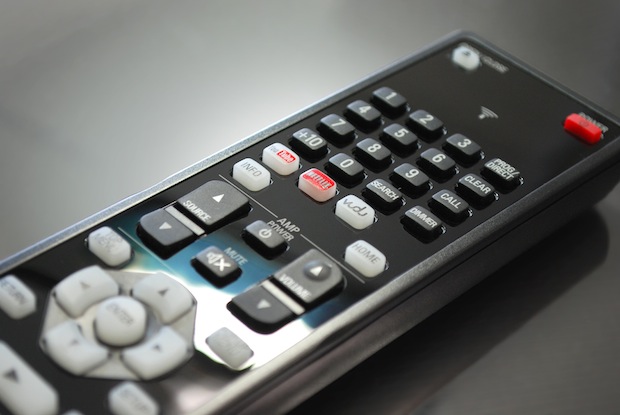 Price and Availability
The Denon DBT-1713UD blu-ray player will be available July 2012 for $499.99.
GUI Photos