Jabra announced the Jabra SUPREME, the first mono Bluetooth headset to incorporate Active Noise Cancellation and Wind-Noise Reduction to block out noisy environments for the user wearing the headset.
Active Noise Cancellation, traditionally only available in high-end noise cancellation stereo headphones, uses one dedicated microphone and an electronic chipset to generate an "anti-noise" sound, removing ambient noise heard by the person wearing the headset. The end result is call quality that is much clearer.
While Active Noise Cancellation eliminates ambient sound on the caller's end, Jabra's latest generation of Noise Blackout technology dramatically reduces background noise that is transmitted to the person on the other end of the line. These two features combined with new patent-pending Wind-Noise Reduction technology, developed for calls in outdoor, windy conditions, result in the best-sounding conversation possible on both ends.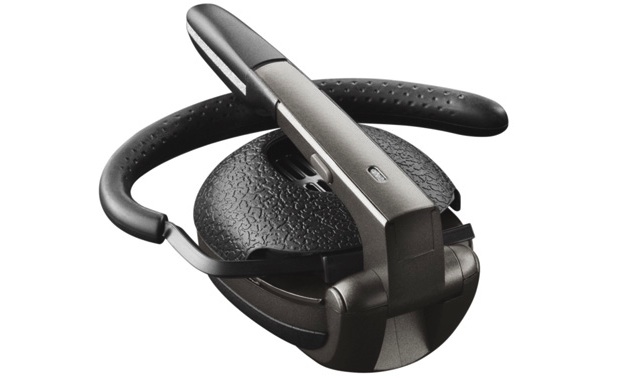 The Jabra SUPREME features a patented boom arm that "flips," enabling users to power on and off by simply flipping the headset open and closed. This advanced design combined with a state-of-the-art adjustable earhook and selection of ear cushions makes for one of the most comfortable and easiest headset carrying solutions on the market.
Price and Availability
The Jabra SUPREME will be available October 2011 for $99.