17.3″ notebook features full HD 1080P Widescreen LCD, NVIDIA GTX280 graphics card and up to 8GB of DDR3 Memory
iBUYPOWER, one of the leading gaming systems manufacturers in the world, is excited to announce its first Intel Core™ i7 based notebook — Battalion 101 W870CU. Starting at $2,114, the W870CU offers gamers three Core i7 CPUs to choose from, including the 2.00GHz 920XM Mobile Processor Extreme, up to 8GB DDR3 memory, and a breathtaking 17.3″ Full HD 1920×1080 widescreen LCD high definition resolution.
iBUYPOWER paired the HD display with the NVIDIA GTX280 graphics card, the highest performing notebook GPU ever. The GTX280 takes full advantage of the NVIDIA's PhysX Technology and the ultra realistic gaming environments it provides. The GTX280 can also be paired with a Blu-ray drive to enhance the movie watching experience on the W870CU with sharp images, vibrant colors, and smooth playback.
Gamers looking for a slightly larger display can go with the similar Battalion 101 M980NU and its 18.4-inch Full HD display, starting at $2505.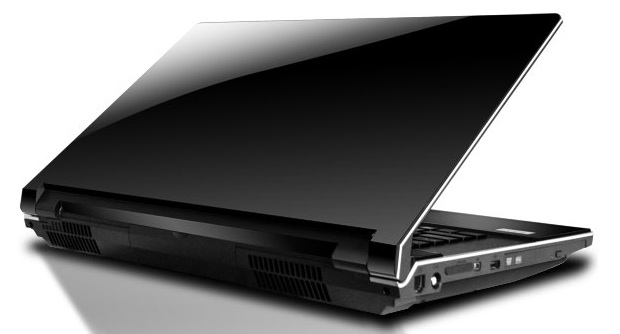 The Battalion 101 W870CU Gaming Notebook is available now exclusively at www.iBUYPOWER.com. iBUYPOWER systems come standard with a 1 year limited warranty and lifetime technical support.
Specifications