Google's Fastest Web Browser to Date
Google today introduced a new stable version of Chrome for Windows, Mac and Linux. Since last December, we've been chipping away at bugs and building in new features to get the Mac and Linux versions caught up with the Windows version, and now we can finally announce that the Mac and Linux versions are ready for prime time.
Google Chrome for Windows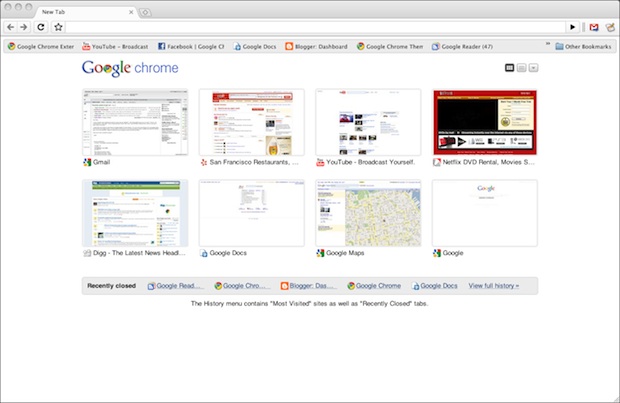 Google Chrome for Mac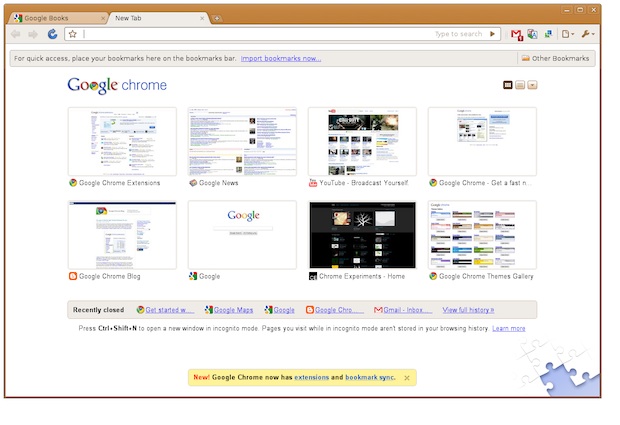 Google Chrome for Linux
The performance bar for all three versions keeps getting higher: today's new stable release for Windows, Mac and Linux is Google's fastest yet, incorporating one of our most significant speed improvements to date. They have improved by 213 percent and 305 percent in Javascript performance by the V8 and SunSpider benchmarks since our very first beta, back in Chrome's Cretaceous period (September 2008). To mark these speed improvements, Google also released a series of three unconventional speed tests for the browser:
Today's stable release comes with a few new features, including the ability to synchronize browser preferences across computers, new HTML5 capabilities and a revamped bookmark manager. For more details, read on in the Google Chrome Blog.