ZAGG Inc. introduced ZAGGkeys FLEX, a universal Bluetooth keyboard and stand designed for smartphones and tablet computers. Compatible with both Apple and Android devices, the ZAGGkeys FLEX allows consumers to add a keyboard to any smartphone or tablet through the use of Bluetooth technology.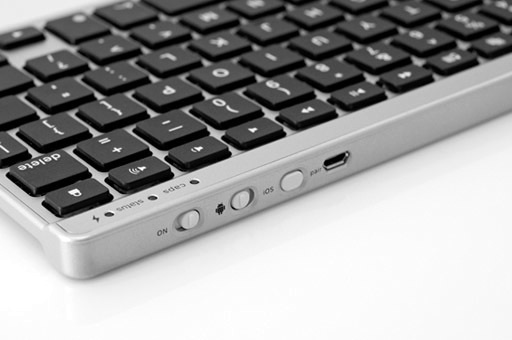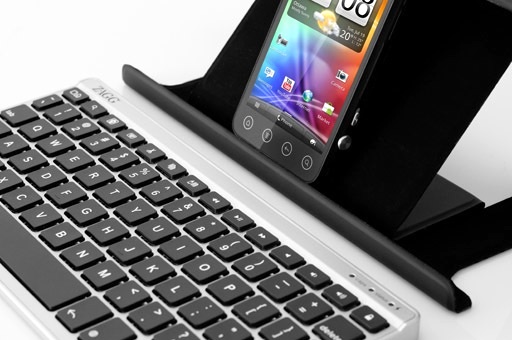 "We chose the name ZAGGkeys FLEX as a way to describe the universal, flexible application of this keyboard. It is a perfect blend of function and ease of use, and maximizes the utility of virtually any smartphone or tablet," said Derek Smith, vice president of sales and marketing for ZAGG. "We believe the ZAGGkeys FLEX will resonate with mobile device users, as it provides greatly increased function with complete portability."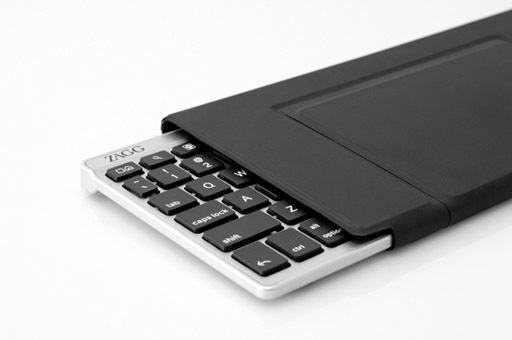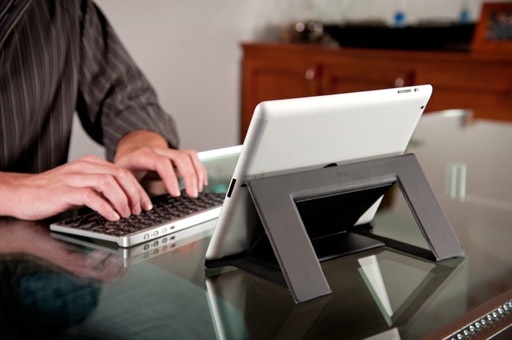 Features
Both the keyboard and the stand function with smartphones and tablets of all shapes and sizes
Its island-style keys are designed for fast and accurate typing
The stand also doubles as a keyboard cover
The rechargeable built-in battery provides months of use between charges
Price and Availability
The ZAGGkeys FLEX is available now for $79.99.
See more about: Bluetooth Keyboards, Newest Keyboards, ZAGG News & Reviews