Universal charging solution combines a backup rechargeable battery pack with a rapid home charger
Technocel announced their latest innovation, the Technocel PowerPak™, a portable battery and home charger combined into one unit has been named a Best of CES Innovations 2010 Design and Engineering Award honoree in the Portable Power product category. This patent pending technology will replace all your chargers with a single universal solution that will safely power your USB devices at home, in the car, at the airport, or anywhere else. The PowerPak™ is now available for MSRP of $49.99 at Technocel.com, as well as at a variety of retail locations, including all Sprint stores nationwide, Sprint.com, and 1-800-SPRINT1.
The prestigious Innovations Design and Engineering Awards program recognizes the most innovative consumer electronics (CE) products in the industry's hottest product categories. Best of Innovations has become a hallmark for the best designed products in consumer technology.
"Technocel is thrilled to receive honoree status in the highly acclaimed award 'Best of Innovations 2010' for our newest product addition," says Rami Rostami, Technocel CEO and Founder. "We are thrilled to provide an all in one charging solution that will power a variety of USB devices giving your accessories instant power, anytime, anywhere."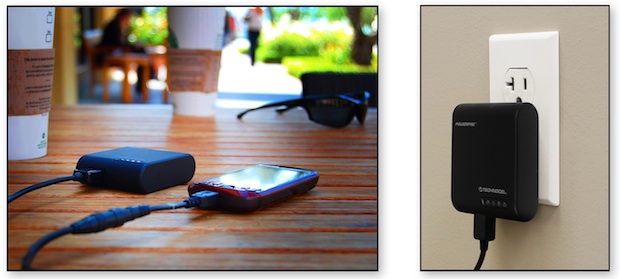 Providing the extra juice when you need it, the PowerPak™ will recharge your handheld device at the same time as it recharges itself via the wall outlet. Features include:
Battery can provide up to 3 hours of extra talk time.*
Easy to read, LED indicator lights reveal the remaining capacity of the PowerPak™ battery reserve with the press of a button.
Interchangeable tips included provide compatibility for 95% of all handheld USB devices.
Compatible with any other USB cable that might have been provided with your wireless device.
*Actual talk time depends on handset, network, location and environment.
About Technocel:
Technocel Wireless Accessories has soared to the top by offering one of the largest selections of accessories combined with innovative programs designed to enhance accessory sales. Founded in 1986, Technocel has enjoyed tremendous growth in its client base, service offerings and. has broadened its product base to over 11,000 SKUs. Its clientele includes Mobile Service Providers such as Sprint, as well as, mass merchants and wireless dealer/agents of all sizes.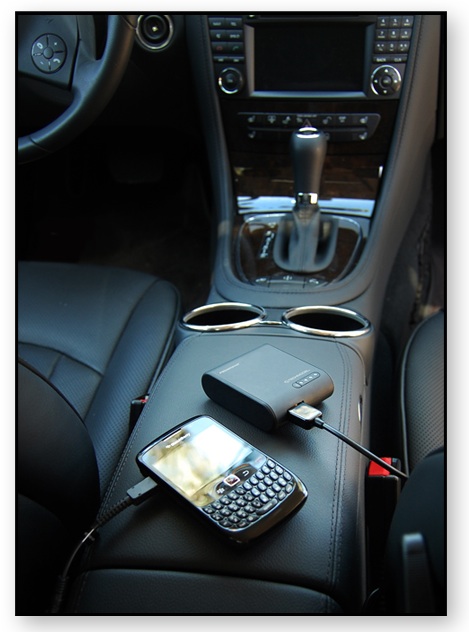 Reviews Around the Web:

technocel powerpak portable