Scosche announced the REALM RH600 Series on-ear reference grade headphones. Like the original REALM over-ear headphones, the new on-ear headphones are powered by 40mm drivers and feature copper voice coils and rare earth neodymium magnets to create an extremely accurate musical production. The ported sound chamber provides the exact air space necessary for optimal component performance.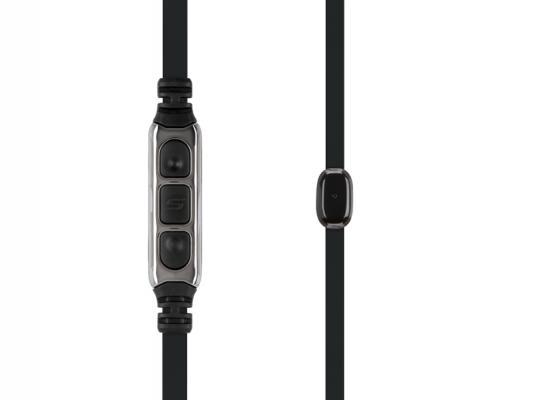 The new REALM on-ear headphones are available in two versions. The more expensive RH656 headphones include tapLINE III Control and Mic, which allows users to play/pause tracks, adjust volume, activate voice control and enjoy hands-free calling. In addition they are Siri compatible. The RH600 headphones do without the click controls and mic for $30 less. Otherwise sound quality and appearance are identical.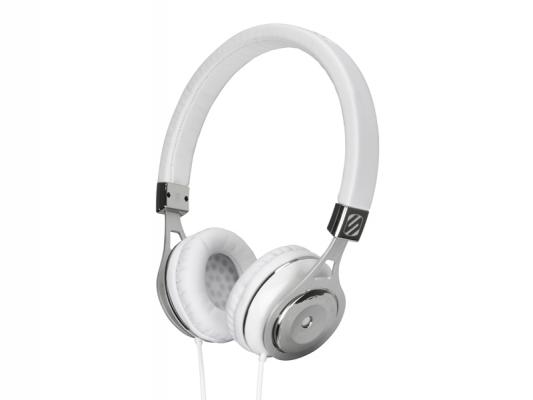 All four models feature viscoelastic memory foam that softens in reaction to body heat, allowing it to conform to the listener's unique ear shaped. The adjustable headband and 2 axis gimbal system ensures a flawless fit every time. Also, all four headphones work with tuneQ, Scosche's free graphic equalizer app that allows users to adjust the low, mid and high frequencies of songs in a stunning visual display.
Price and Availability
Scosche RH656md (black) → $129.99
Scosche RH656m (white) → $129.99
Scosche RH600bk (black) → $99.99
Scosche RH600w (white) → $99.99