Pro Control announced the handheld Pro24.r and Pro24.z touch-screen remote controllers and the ProLink.r and ProLink.z central control processors that deliver the power to address the unique demands of today's installations.
Sporting sleek, sophisticated designs, the Pro24.r and Pro24.z touch-screen controllers feature a high-resolution 2.4-inch TFT LCD touch-screen, programmable five-way joystick (Pro24.z), and backlit hard buttons for intuitive operation even in a darkened room. The powerful ProLink.r and ProLink.z processors store macros for professional-grade control and feature an abundance of control options, including routable IR ports with adjustable output strength, two voltage-sensing inputs for improved management of connected devices, as well as Ethernet ports for network control of a virtually unlimited number of devices.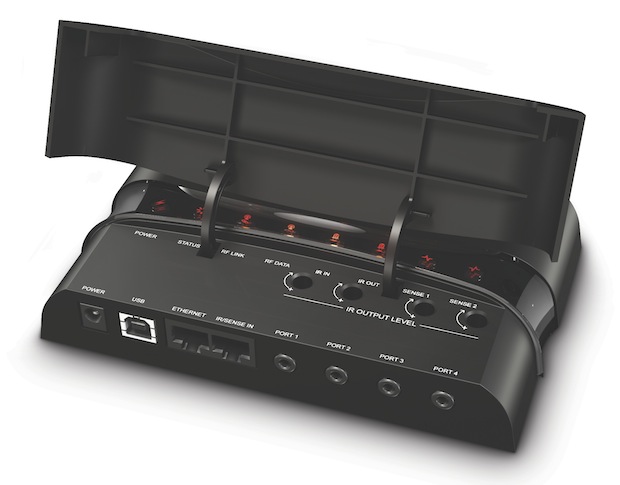 ProLink.r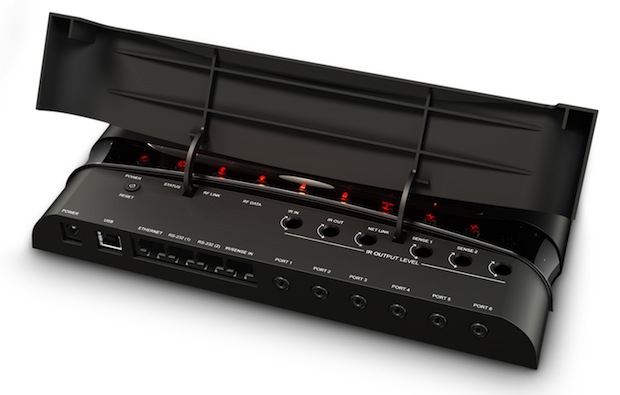 ProLink.z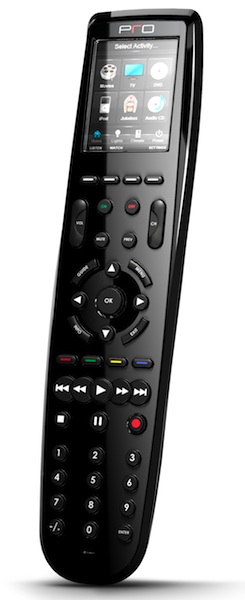 Pro24.r
The ProLink.z processor features an integrated 2.4-GHz ZigBee antenna for bidirectional communication via the Pro24.z touch-screen controller, in addition to two-way RS-232 ports for advanced control and monitoring of devices. The ProLink.r features an integrated 433-MHz RF antenna for one-way communication via the Pro24.r touch-screen controller.
For the ultimate control experience, an iOS app for the ProLink.z will be released in April that allows the processor to integrate with the iPhone, iPod touch or iPad. An app for the ProLink.r and for Android devices will be available later this spring, along with the innovative iPro.8 companion controller, which enables users to add the convenience of a dedicated remote when combined with a tablet, smartphone, or PC for A/V control.
All Pro Control solutions are programmed using the company's easy-to-use, wizard-style software. Available only to authorized dealers, Pro Control's software allows for unmatched customization and includes efficient features such as "auto program," which dramatically reduces programming time to increase profitability for installers.
Price and Availability
See more about:
Remote Controls