Polk Audio introduced four UltraFit performance headphones designed specifically for athletes looking for superior audio quality, durability and style in the headphones they use while training, practicing or generally engaged in an active lifestyle.
The new models, priced from $49.95 to $99.95, include the UltraFit 500 in-ear headphones, UltraFit 1000 in-ear headphones, UltraFit 2000 on-ear headphones and the UltraFit 3000 in-ear canal headphones. Each model is available in various colors
The headphones stand apart from other brands with Polk Audio's acclaimed audio quality and unique attention to detail, including: water resistant designs, tangle-free contrast-colored cables for instant left/right recognition, Kevlar-reinforced hinge points to eliminate the number one product failure in many headphones, and comfortable, non-slip materials where the headphone engages the ear. Three models include in-line or on-ear 3-button remote control and microphone for use with iPhone, iPod and iPad.
Features
UltraFit 500
UltraFit 1000
UltraFit 2000
UltraFit 3000
In-Ear Headphone
In-Ear Headphone
On-Ear Headphone
In-Ear Canal Headphone
High performance digital sound
High performance digital sound
High performance digital sound
Ultra high performance digital sound
Securefit support
Securefit support
Securefit support
airframe design
Securefit support
two ultra-flexible tangle-free, planar audio cables
two ultra-flexible tangle-free, planar audio cables
ultra-flexible, tangle-free planar audio cable
two ultra-flexible, tangle-free planar audio cables
in-line 3-button remote control and microphone
built-in 3-button remote control and microphone
in-line 3-button remote control and microphone
Strainguard
Strainguard
Strainguard
Strainguard
moisture shield
moisture shield
moisture shield
moisture shield
3.5mm connector
3.5mm connector
3.5mm connector
3.5mm connector
Zippered, vented protective case
Zippered, vented protective case
Zippered, vented protective case
Zippered, vented protective case
41-inch cable; 14-inch cable
41-inch cable; 14-inch cable
reflective wraparound headband
41-inch cable with in-line Apple control; 14″ cable
three pair StayFit silicone tips
three pair StayFit silicone tips
one pair silicone ear pads;
two pair foam ear pads;
one pair cold-weather shearling ear pads
three pair StayFit silicone tips;
two pair StayFit 3-flange silicone tips;
three pair memory foam tips
black/red
black/gold
white/orange
white/gray
black/red

white/gray

black/red

white/orange

black/red

white/orange
white/gray

$49.95
$69.95
$69.95
$99.95
See more about: New Headphones, In-Ear Headphones, Polk Headphones
Polk Audio UltraFit 500 & 1000 (both look the same)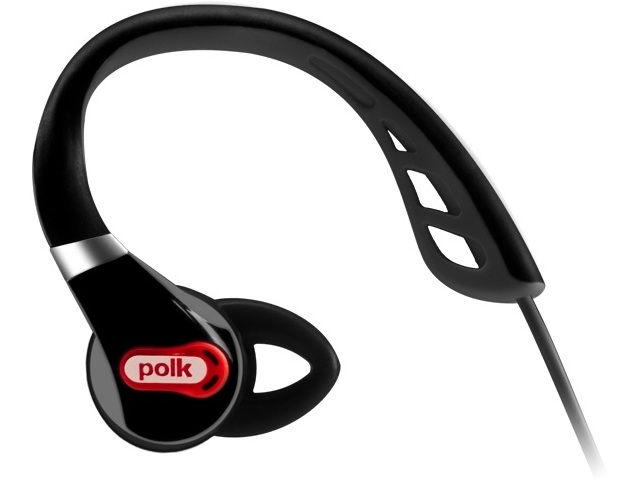 Polk Audio UltraFit 2000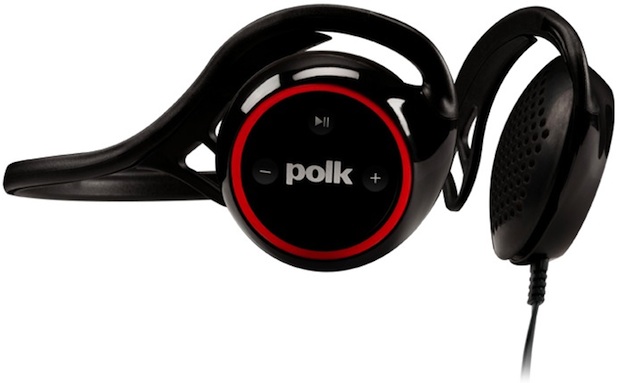 Polk Audio UltraFit 3000