Nixon announced the custom-designed, custom-tuned RPM over-ear DJ headphones and the Micro Blaster in-ear headphones along with the TPS modern travel speaker.
RPM
This DJ-inspired on-ear headphone was designed, developed and tested with a handpicked group of musicians and DJs. An ideal holiday gift for audiophiles, the RPM boasts gel-filled ear cushions, reinforced articulating joints. Colors include black/gold, black/silver and white. The RPM is made for the iPod, iPhone and iPad.
Micro Blaster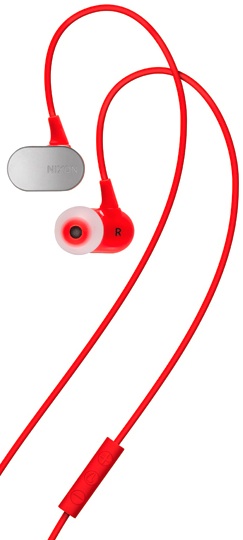 The Micro Blaster in-ear headphone offers quality sound without anyone knowing it is even here. The unique, ergonomic fit, featuring over-the-ear cabling, is the preferred style of many professional stage musicians. Its dual-durometer silicone ear tips and custom-tuned audio components, deliver a tactical listening experience like no other. The Micro Blaster is made for the iPod, iPhone and iPad and available in black, white and red.
TPS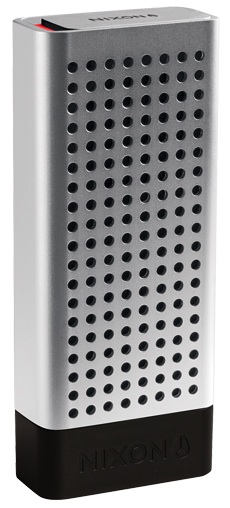 Compact, sleek, and powerful, this travel speaker fills a small package with big sound. An ideal travel companion, the TPS is small enough to toss in your handbag or backpack and provides up to six hours of battery life. Built tough with an all-aluminum body and designed to resist the elements, the TPS was developed and tested with a team of traveling athletes and musicians. Compatible with all media players and notebook computers, the TPS is available in black and silver.
Pricing and Availability (available now)
See more about: New Headphones, In-Ear Headphones, DJ Headphones, Speakers