Features 15+ hours of battery life
MSI Computer, a leading manufacturer of computer hardware products and solutions, is excited to announce the new netbook — Wind U110 ECO. The Wind U110 weighs just 3.2 pounds, features the Intel Atom™ Processor Z530 (1.60GHz), a 160GB HDD and an ultra efficient best in class 15+ hours battery life (9-cells).
Despite being just 1.24 inches thick at it widest point, the
U110 is a multimedia powerhouse. The ultra mobile U110 features a 10″ backlit LCD with a crystal clear 1024×600 resolution, high definition web cam, 2 speakers, built-in mic, a reliable 802.11 b/g/n LAN, and is Bluetooth ready for constant connectivity.

MSI offers a 1-year limited warranty with the U110 and extended customer services hours at 1-888-447-6564.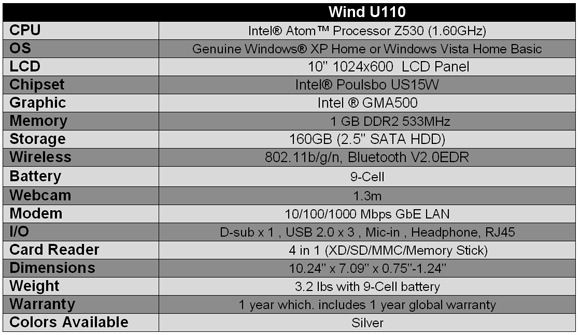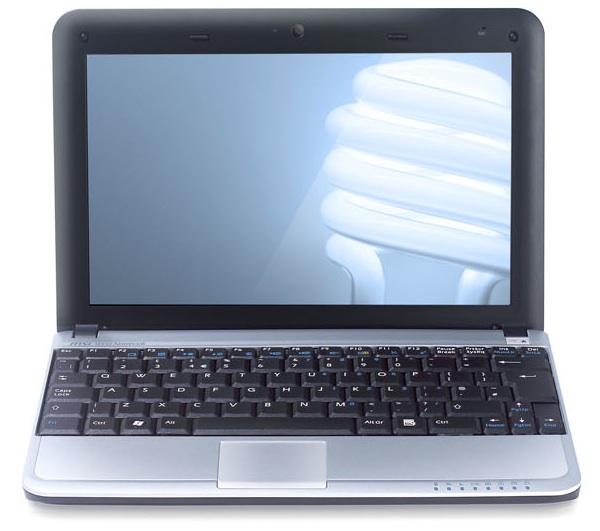 Reviews Around the Web:

msi wind u110