Logitech spiffs up their Wireless Mouse M310, Wireless Mouse M325, and Wireless Keyboard K360 with stylish, colorful designs inspired by the global community. The new Global Graffiti Collection of computer accessories features colors and patterns that mix global trends with local influences, so you can pick and choose a combination that expresses your personality to the world.
The Collection features authentic designs, true-to-life colors and textures mixed with surreal patterns. Each design is distinctly different yet part of a whole, so you get something that feels both individually unique and globally connected.
There are plenty of colors and patterns in the collection, but each embodies a courageous, collective style, making it easy to mix-and-match among accessories while maintaining a cohesive design experience. And some of the designs are limited editions — so pick a patterned mouse and match it with other coordinating accessories from the collection to create a setup that's all your own.
"This Global Graffiti Collection brings a new borderless style to our most popular products," said Sophie Le Guen, senior director PC portfolio management for Logitech. "We hit the road and found emerging designers from around the world that embody a unique yet globally relevant style — and put the designs together into one collection. These colorful, new designs allow you to hand-craft your own setup for a desktop that reflects individual style and creativity."
Pricing and Availability
The Logitech Global Graffiti Collection offers borderless style at an affordable price, ranging from $29.99 to $39.99, depending on the product. The new designs are expected to be available in the U.S. beginning in May and in Europe beginning in June 2012.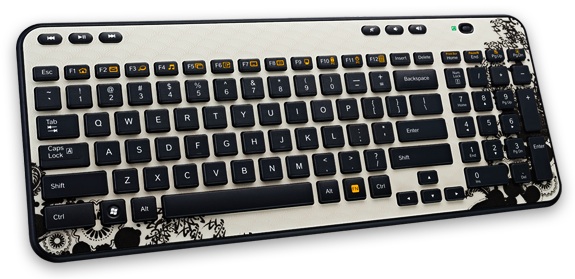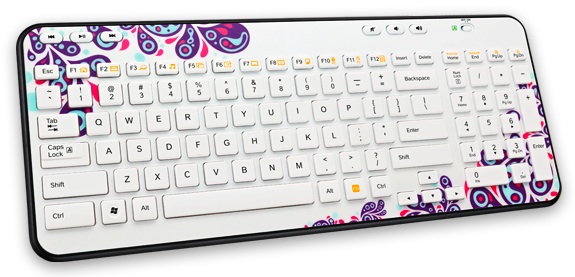 See more: Keyboards, Mouse, Logitech Products
Reviews Around the Web:

logitech global graffiti
<!-comments-button-->