New High-Performance Designs Deliver Superior Sound Quality and Functionality In and Out of the Water
H2O Audio, the leader in high performance sweatproof and waterproof headphones and accessories for active people everywhere, today unveiled three progressive new products:
Surge Pro – H2O Audio's Balanced Armature waterproof headphone featuring a compact design and premium sound quality;
Surge Sportwrap – an ergonomically designed neckband headphone that provides stability and comfort for active sports like running, surfing and wakeboarding;
Interval Waterproof Headphone System (updated) – specifically designed for Apple's 3rd Generation iPod shuffle with built-in Surge Waterproof Headphones and convenient "Made for iPod" controls.
All new products are available for purchase online and are scheduled to hit major retailers nationwide including Apple, Best Buy, Sports Authority and Amazon.com later this month.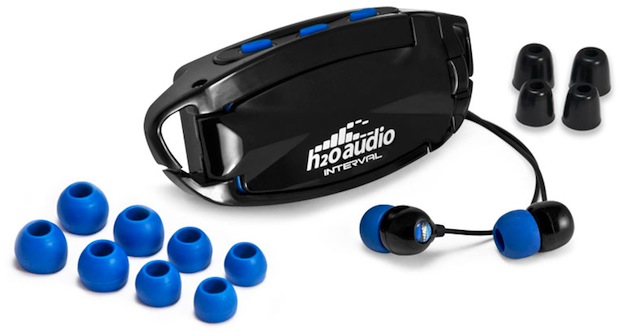 H2O Audio Interval Waterproof Headphone System
"The team here continues to raise the bar in waterproof audio design and technology via our collaboration with some of the world's finest athletes," said John Paul Cavanaugh, CEO, H2O Audio. "These new products reinforce our commitment to provide the best waterproof headphones and accessories to meet the needs of all types of athletes."
Precisely designed and rigorously tested, the new products reflect H2O Audio's roots in watersports and the active lifestyle. Developed using the company's patented waterproof technology and insight from H2O Audio's Athlete Ambassadors including Michael Phelps, Natalie Coughlin, and Laird Hamilton, the entire collection features 100% waterproof and sweatproof durability to withstand heavy perspiration, rinsing after active use, and submersion under water up to 12 ft.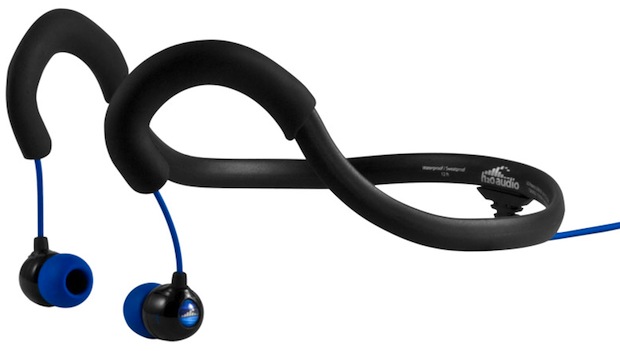 H2O Audio Surge Sportwrap
"H2O Audio offers a great line of waterproof products and I am excited to see their progress in design and technology," commented Michael Phelps. "I hope more people get in the pool for exercise now that they can bring their music with them."
About H2O Audio
Established by athletes for athletes, H2O Audio is the leading provider of high-performance sweatproof and waterproof headphones and accessories for active people around the world. The company's products offer a complete waterproof solution and enable people to enjoy music during any athletic pursuit. Available in top retailers nationwide and over 30 countries, including Australia, U.K. and Japan.
Reviews Around the Web:

h2o audio surge