The new Canon Speedlite 270EX II Flash, the successor to the popular 270EX Speedlite model, is a compact, lightweight external flash option for Canon cameras including select Canon PowerShot models. Ideal for use with the new EOS Rebel T3, the new Speedlite 270EX II uses only two AA batteries and enables bounce flash shooting with four position steps from 0 degrees to 90 degrees. Like Canon's high-end Speedlite flash models, the 270EX II allows users to control flash functions and input settings using the camera's LCD monitor. The flash also features a quick-lock mechanism and a metal mounting foot for secure and easy attachment and reliable contact. In addition to the features of 270EX model, the Speedlite 270EX II adds a remote firing function similar to that of the Speedlite 320EX. Both new Speedlites can also be used as slave flash units in E-TTL wireless autoflash configurations with other E-TTL compatible EOS and PowerShot cameras. Canon's Speedlite 270EX II is the new compact and versatile lighting tool for photographers empowering them with multiple light options, compact-size and portability.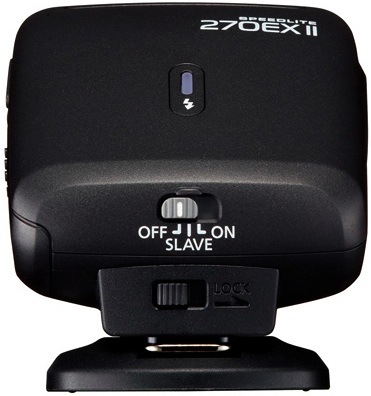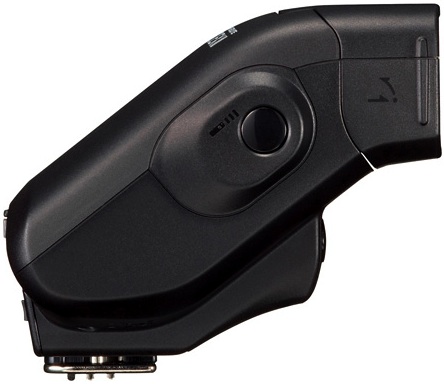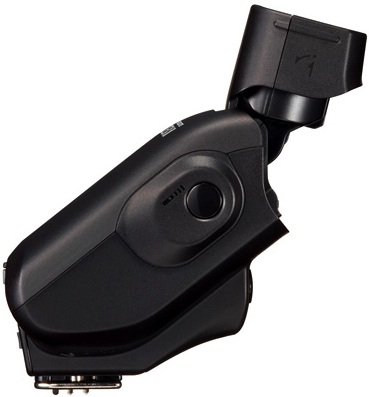 Pricing and Availability
The Canon Speedlite 270EX II will be available in the U.S. in early April for $169.99.