Audyssey announced an AirPlay speaker system named the Lower East Side Audio Dock Air that streams music wirelessly from a computer, iPod touch, iPhone or iPad with Smart Speaker technology for rich and balanced sound.
The Lower East Side (LES) Audio Dock Air has four custom-designed drivers: two .75″ tweeters and two 3″ midrange speakers, plus a passive bass radiator. With Audyssey's proprietary technology they claim it can play deeper bass than anything else its size.
Apple AirPlay is opening up compelling new applications for wirelessly streaming music in the home. AirPlay speakers excel in terms of range as well as audio quality, which is why Audyssey fully integrated AirPlay into its newest audio dock system. Pair the audio dock with your computer, iPod touch, iPhone or iPad to enjoy your entire iTunes library anywhere in the house.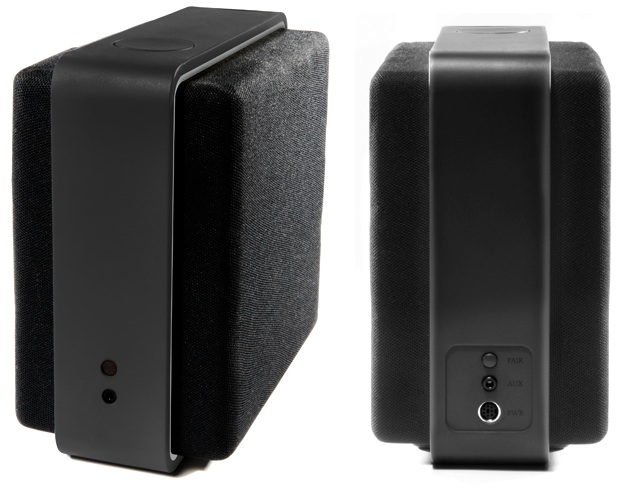 Specifications
Two 3/4″ tweeters
Two 3″ midrange woofers
Two 4″ passive bass radiators
AirPlay wireless streaming
Audyssey Smart Speaker audio technology
3.5 mm line input
3.5 mm headphone output
Dimensions (WxHxD): 4.8 inches (12.2 cm) x 8.3 inches (21.1 cm) 8.9 inches (22.5 cm)
Box Contents: LES Audio Dock Air, Power Supply, 3.5 mm Audio Cable
Total Weight: 5 lbs (2.3 kg)
Pricing and Availability
The Audyssey Lower East Audio Dock Air will begin shipping in November 2011 for $399.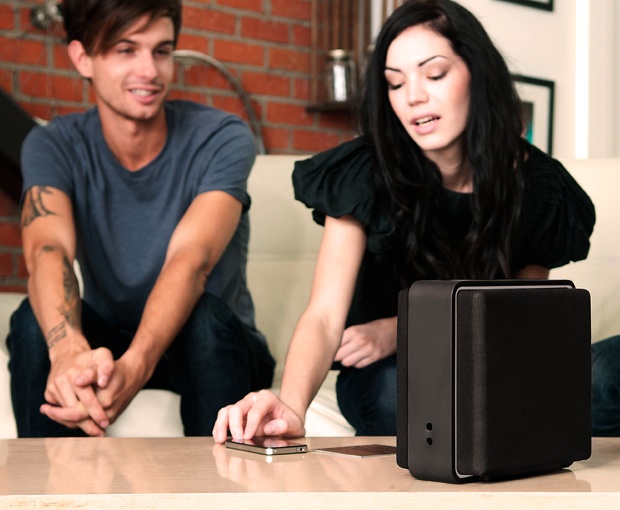 Audyssey's new AirPlay speaker system joins the recently announced Lower East Side Media Speakers and South of Market iPod Speaker Dock.