Loading, please wait...
RBH Sound unveiled the VA-615, VA-615DS, VF-615 and VM-615 frameless Visage Series in-ceiling speakers which feature a cutting-edge design using a micro-perforated, edge-to-edge metal grille. The speaker's grille is held on by magnets, making installation easier and faster, and makes the speaker nearly disappear when compared to standard in-ceiling designs.
Features common to the Visage Series include pivoting tweeters for better imaging, -3dB/0dB/+3dB sound contour switches, and the new modern, frameless design with round magnetic grilles which can be painted to match any decor. All models include RBH Sound's 25-year warranty for long-term dependability, guaranteed. For installations where round grilles just won't do, square grilles are available separately which fit any of the four models.
VA-615DS
The VA-615DS offers a unique dual voice coil 6.5-inch poly graphite cone woofer and dual .75-inch silk dome tweeters, which can provide both left- and right-channels from the same speaker for smaller rooms. Or, the VA-615DS can be used for two different types of surround sound applications: A pair can be used as di-/bi-pole surround speakers, or one pair of VA-615DS' can do the can do the work of two pairs of speakers for surround sound applications where ceiling space is at a premium.
$219/each (Available December 2011)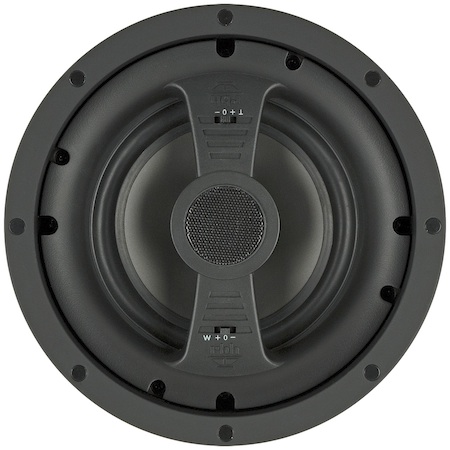 VA-615
As the entry model of the new series, the VA-615 inherits the performance of its popular and time-tested sibling, the A-615. Employing a proven 6.5-inch poly graphite cone woofer for great bass and a 1-inch silk dome tweeter for smooth treble, the VA-615's woofer and tweeter combination provides detailed, accurate sound for whole-house audio or in-ceiling home theater applications.
$329/pair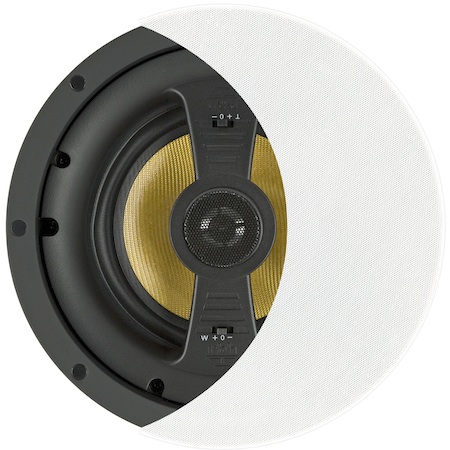 VF-615
Taking performance up a notch with its 6.5-inch woven fiberglass cone woofer and aluminum dome tweeter is the VF-615, which is designed for those who want more from their speakers, but who also keep an eye on their budget.
$389/pair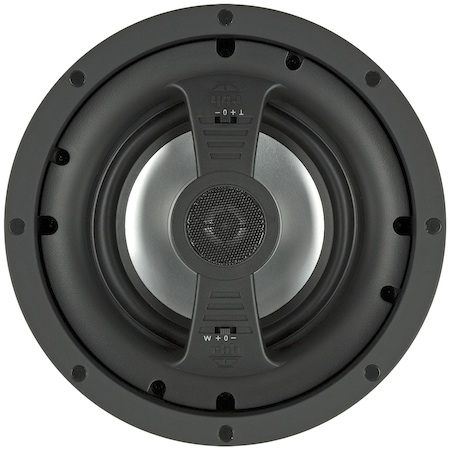 VM-615
The flagship VM-615 is outfitted with the company's award-winning technologies, a 6.5-inch aluminum cone woofer and aluminum dome tweeter. The VM-615 boasts premium quality components, the highest power handling and widest frequency response of the series, virtually guaranteeing performance worthy of audio connoisseurs.
$629/pair
See more about: Speakers, Ceiling Speakers, In-Wall Speakers, RBH Speakers
Where to Buy