XtremeMac announced three new iPad cases and a screen protector. Each case is custom designed to protect the iPad and blends fashion with functionality, durability and style.
The Tuffwrap ($39.99) is a form-fitting silicone case that safeguards the iPad by shielding it from unwanted scratches. It allows users full access to all controls and features textured sides for added grip.
The lightweight and form-fitting Neoprene Sleeve ($24.99) is the ideal travel solution for the iPad, featuring an integrated pocket for items such as cables and earphones. It closes with a Velcro seal to ensure that the iPad and other accessories are safely secured at all times.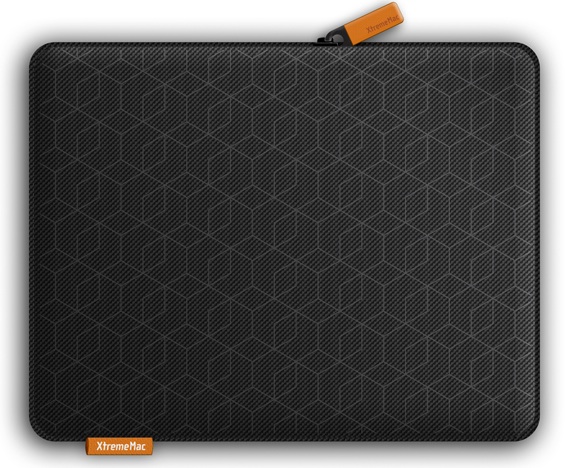 The Nylon Sleeve ($49.99) features a durable form-fitting exterior with a soft plush lining to provide maximum protection for the iPad. The sleeve has a clean design with a top zippered closure for easy insertion and removal of the iPad.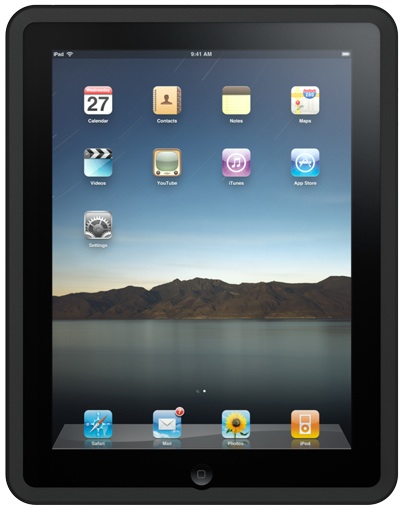 The Tuffshield ($24.99) complements each case, protecting the iPad's screen from dust, dirt, and scratches. The durable, ultra-sheer and anti-glare film features a static cling adhesion, allowing for easy application and removal.
About XtremeMac
XtremeMac is a portfolio brand of Imation Corp. (NYSE: IMN). XtremeMac is an innovative leader in designing and manufacturing accessories for Apple's products, including the iPod, iPhone and iPad. Founded in 2001 shortly after the release of the Apple iPod, XtremeMac was one of the first companies to introduce a case for the iPod. Focusing solely on Apple products, the brand has grown into one of the premier Apple accessory providers.