Securifi announced Almond, the first wireless router with a color touch screen that configures in seconds and does away with PC or Mac based setup or maintenance. Almond also works as a Range Extender, which will dramatically improve the wireless performance of a consumer home network without the hassle. The company claims anyone can configure the router in 5 seconds. Router setup and maintenance is handled directly on Almond's built in 320 x 240 pixel 2.8-inch full-color touch screen, and the Windows Mobile-inspired user-interface.
Almond has two internal antennas, 300Mbps MIMO throughput, full 802.11b/g/n compatibility, industry-standard WPA/WPA2 security, and basement-to-bedroom range match specs from major brands like Linksys or Netgear.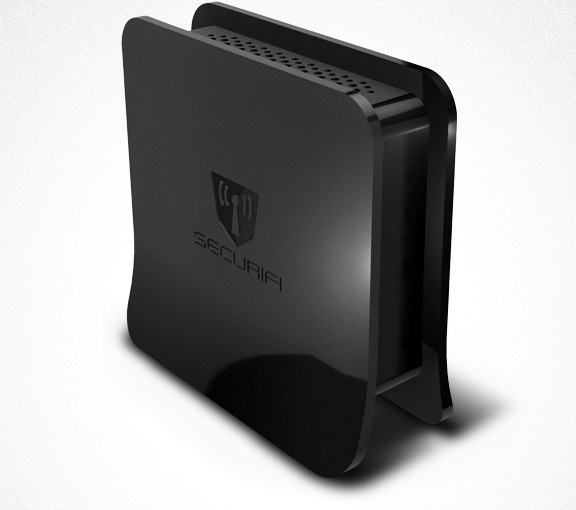 "Anyone who has tried to install a Range Extender knows how difficult it can be to make it work. Almond simply plugs into your existing router-setup and becomes a powerful a range extender with superior range in seconds. This is plug and play at its finest, eliminating the need for the intimidating web-driven interfaces consumers have struggled with for over a decade," says Rammohan Malasani, CEO of Securifi Ltd.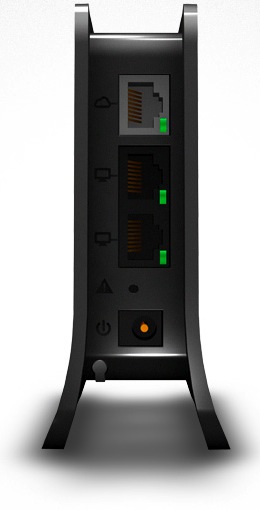 Specifications
Wireless Connectivity: 802.11 b/g/n, 300 Mbps MIMO
Touch Screen: 2.8″, 320 x 240
Security: WEP, WPA, WPA2
Range: 100+ Meters
Processor: 384MHz, MIPS Architecture
Ports: 1 WAN, 2 LAN
Price and Availability
The Securifi Almond is expected to be available summer 2012 for $79 in North America. See more about wireless routers.
About Securifi
Founded in 2011, Securifi develops innovative consumer electronics products that combine best in class technology, elegant design and affordable prices. The company is headquartered in Taiwan.