Protective case with controls for iPod shuffle (Gen 3)
Scosche Industries, an award-winning innovator of mobile electronics and iPod accessories, announces its new tapSTICK high impact polycarbonate case, which ads full control for the iPod shuffle (Gen 3). The "Made for iPod" tapSTICK allows shuffle users to control play, pause, adjust volume, skip tracks and navigate playlists using the shuffle's VoiceOver feature. The tapSTICK will be available in both white and black and ships with a 3 foot long audio cable ($14.99 value) for connecting it to most stereo systems.

"We knew many shuffle users, especially those who use the shuffle to workout, would want to use their own earphones and would need a convenient way to control their music," said Kas Alves, Executive Vice President of Scosche Industries. "We also figured many of the same users would want a case to protect their new iPod from drops so we designed the tapSTICK to both offer protection and restore full functionality."
The tapSTICK is priced at $29.99 and will be available at retail locations around the world this summer.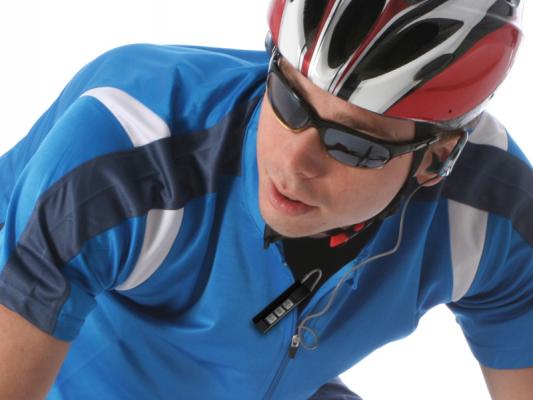 Reviews Around the Web:

scosche tapstick ipod