Samsung Electronics announced the 20.3-megapixel NX1000 compact system digital camera (CSC), a slimmer lighter version of the new NX210 interchangeable lens camera, both of which include built-in Wi-Fi connectivity, a proprietary 20.3 Megapixel APS-C CMOS sensor, and full HD 1080p video shooting. Differences include a plastic body, 1/4000 speed shutter, and 3-inch TFT LCD screen on the NX1000, while the NX210 gets a metal body, 3-inch AMOLED screen, and 1/8000 speed shutter.
The NX1000 is fully compatible with the Samsung's unique i-Function system, enabling users to control parameters using the lens itself, adjusting the image without ever having to move off target. With Samsung's range of nine lenses and professional standard accessories, the NX eco-system ensures that all imaging ambitions can be realised, whatever the user's photographic speciality or interest.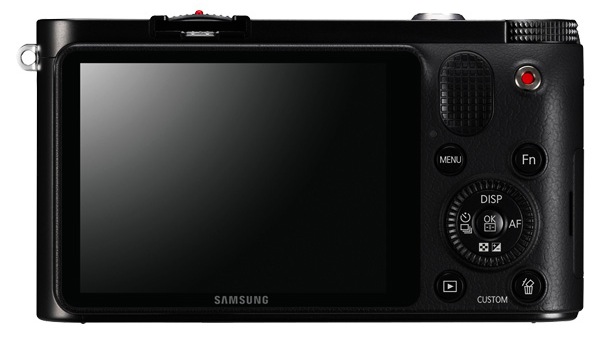 Users can share pictures at the touch of a button, uploading to social networks including Facebook and Picasa, or emailing them to friends and family — all straight from the NX1000 camera. The camera also offer further options for capturing and displaying images via other devices, including the ability to link to a Samsung smartphone and use as a remote viewfinder, and – with the Samsung Mobile Link function – to display images on devices such as tablets or internet-enabled TV.
The ten Smart Filters and added Selective Color function allow users to adjust the look and feel of shots as they take them. In addition, the NX1000 also features Panorama and 3D Panorama, allowing the whole story to be told in one complete picture. With the Smart Panel, settings and features can be easily accessed and applied, making creative photography easier than ever.
Price and Availability
The Samsung NX1000 camera will be available June 2012 for $699.99 in white, black, or pink.
See more about:
Digital Camera Products
Samsung Digital Cameras
Interchangeable Lens Cameras