Motorola introduced the i867 Android-powered Push To Talk Smartphone for iDEN. The i867 is packed with features, including Wi-Fi, 3.1-inch touchscreen display, music player, Bluetooth stereo technology, a 3.5-millimeter stereo headset jack and a 3-megapixel camera. Store images, videos and music on the included 2-gigabyte microSD HC memory card, or replace it with a card of up to 32 GB, sold separately, to hold even more data.
Motorola's iDEN technology offers immediate, private communications, Push To Talk (PTT) two-way radio, cellular service, mobile Web access, and text and picture messaging into one, hand-held device.
With a simple and intuitive interface, Android 2.1, integrated GPS capabilities, corporate connectivity and built-in Wi-Fi, the MOTOROLA i867 is ideal for on-the-go professionals, mobile families who want to stay connected, and social networkers who want to stay plugged in.
More than 400,000 applications are available to browse and download from Android Market, and with five display screens providing quick access to frequently used items, there's room to personalize Motorola i867 with widgets and shortcuts.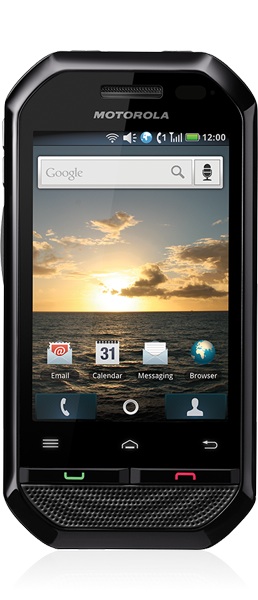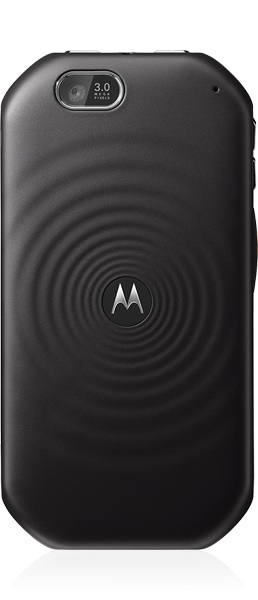 The Motorola i867 can manage Microsoft Exchange and POP3 mail accounts so users can connect to both personal and business email accounts. The Nextel Email mail application enables users to connect to their email accounts and exchange messages in real time, with the capacity to configure up to 10 personal accounts and 1 business account and a corporate agenda. The handset has a SWYPE keyboard to facilitate text entry and dual microphones with noise cancellation technology to help make conversations clearer in noisy environments.
In addition, the rugged Motorola i867 is designed to meet Military Specification 810G for shock, vibration, temperature extremes, low pressure and solar radiation, giving users reliability and durability in some of the harshest environments. It also has dual microphones with noise cancellation to help make conversations clearer in noisy environments.
Price and Availability
The Motorola i867 is available through SouthernLINC Wireless for $39.99 after mail-in debit card rebate with a 2-year service agreement. The phone is also available in Brazil for R$ 899 and at the promotional price of R$ 499 with a data plan.