JL Audio announced the Evolution C3-600 Convertible Component Speaker System for Japanese automobiles that will not accept a full-size 6.5-inch speaker.
There are times when an installation calls for a separate woofer and tweeter and other times when a coaxial is the better approach. With the Evolution C3 Convertible Component Systems, the same product can be deployed in either configuration, delivering outstanding audio quality in each application.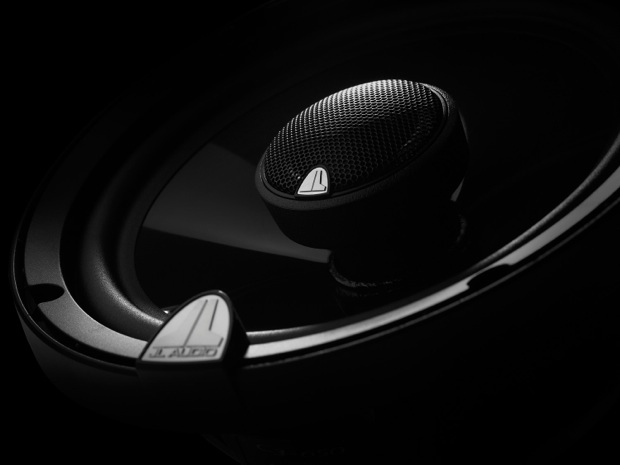 As with the larger JL Audio C3 speakers, oversized woofer voice coils and a full 1-inch (25 mm) silk dome tweeter deliver strong output and superb sound quality. Outboard crossover networks feature mid-range presence and tweeter level adjustments to precisely tailor the sound to the mounting configuration and the customer's preference.
Specifications
Woofer Nominal Diameter: 6 in (150 mm)
Continuous Power Handling: 75 W (RMS)
Recommended Amplifier Power: 25-150 W per ch.
Frequency Response: 50 Hz – 25 kHz ±3 dB
System Efficiency: 89.5 dB @ 1W / 1m
Nominal Impedance: 4 ohm
Woofer Voice Coil Diameter: 1.2-in (30.5 mm)
Mounting Depth: 2.49 in (63.25 mm)
Sold as a pair with grilles included.
Availability: Q2 2012
MSRP: $529.95/pair