Innovative Converged Devices Unveils Sleek,
Kitchen-Friendly Android Touch Device
Innovative Converged Devices (ICD) unveiled Vega, their first in a future line of Android products of low priced, full featured High Definition entertainment and information devices that feature 3G connectivity, a Tegra processor, full streaming media, and a touch interface. The 7-inch, 11-inch and 15-inch devices are scheduled for distribution through Tier 1 carriers across North America, Europe, Latin America, and the Middle East in the first half of 2010. ICD will provide full specifications and demo the Vega device at the 2010 International CES Show, which takes place January 7-10 at the Las Vegas Convention Center/Las Vegas Hilton.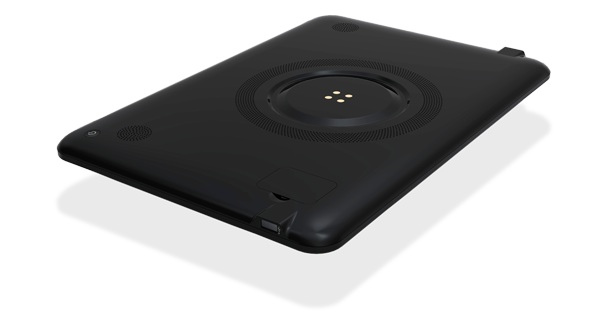 With an emphasis on ease-of-use and sleek and attractive design, ICD is focused on melding both engineering excellence and high-end design into no-compromise experiences for consumers and added value for OEMs and ODMs looking to cut custom development time from years to just months.
"Each year the device user experience ante goes up exponentially, leading designers and engineers to look for ways to get new, quality products and features out the door," said David Hayes, president and CEO of ICD. "ICD's expertise is in tightly integrating award-winning design and engineering with a deep understanding of what customers want that allows us to cut the time it takes other companies to bring fully realized, no-compromise products to market."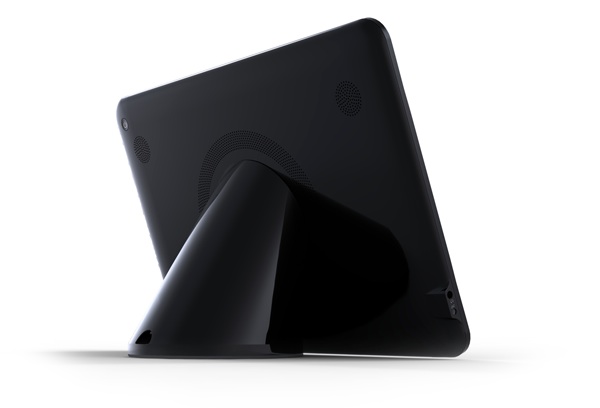 With offices in the US and UK, Innovative Converged Devices (ICD) brings high-end design and engineering expertise that delivers no-compromise experiences and value for both consumers and partners by shortening the development cycle, a unique process for identifying the right mix of hardware, software and technology and decades of experience in understanding what consumers want. ICD is responsible for award winning products such as the Momento, one of the world's first wireless picture frames and Velocity Mobile phones.