Today, Genos' final designs for the CYCLOPS are complete and the product is all set for production. The CYCLOPS was invented, using Play Dough, by Genos' founder Rob Shambro. Two patents were filed earlier this year. Robrady design of Sarasota, FL was chosen to create the official prototype design. Genos' engineering team in Shenzhen China has worked feverishly to solidify the BOM and manufacturing process. The product is now ready to go to manufacturing and orders are being taken for the upcoming Christmas season. The CYCLOPS is the most ergonomically correct controller on the market. It was engineered perfectly to fit between two hands. Originally it was designed to be the keyboard for the GenosTV Cable box. The device will be sold as a universal remote control for TVs and consumer electronic devices. A version is being made for video game consoles. Lastly, the CYCLOPS will connect by way of Bluetooth to most cell phones, reducing the phone to a modem. Cell phones were not made to deliver the enormous amount of text messages today's consumers are sending and receiving. The CYCLOPS is ready for the heavy use of today's adolescents. "This is the coolest controller you have ever seen," said Rob Shambro. "It is just the beginning of many bleeding edge products and services coming from our company. We are typing more and more with one or two fingers. The CYCLOPS could be the wireless keyboard of the future."
The Company is seeking global, consumer electronics distribution partners.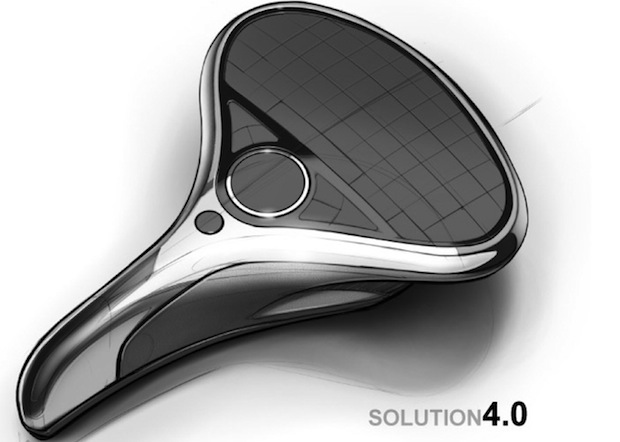 About Genos™
Genos™ is a subsidiary of the ShambroWest Corporation, with offices in Las Vegas and Amsterdam. It was founded by Rob Shambro, Serial Entrepreneur and founder of SAVVIS, STREAMSEARCH and ILABS, Mike West, subject matter expert in consumer electronics and former technical leader at IBM, and Kevin Bachus, creator of the Microsoft XBOX.
ShambroWest Corporation has its headquarters in Las Vegas, NV and is being incubated by Sonnenschein, Nath and Rosenthal. Genos™ and ShambroWest Corporation have recently opened a European headquarters in Amsterdam and are seeking an Asian headquarters location.