SHENZHEN, China, August 24, 2006 — Chinavasion Wholesale Co. Ltd. announced today the launch of their online ordering platform – http://www.chinavasion.com – enabling wholesale buyers to import electronics direct from China. Also released is an exclusive newsletter for wholesale members, featuring advice and news about how to import electronics from Chinese suppliers.
China's many new consumer electronics manufacturers are ready to meet the demands of US and European markets, but often deals are not closed because both sides lack the communication readiness to work together successfully from the start, said Rose Li, Public Relations Director of Chinavasion. Chinavasion, she said, offers a unique opportunity for importers to access new electronics products that are manufactured in China, without the complications – and fear of commitments – that often accompany first-time import deals.
Through their new online wholesale shop, Chinavasion offers international buyers low wholesale prices on a wide range of consumer electronics, from Bluetooth mobile phone accessories to car stereos, and digital camcorders to hard-disk media player gadgets. The website includes a pictured and detailed specification for each wholesale product, making it easy for importers to browse categories of interest and instantly select products to order samples.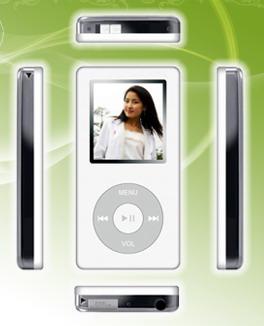 "Importing from China is still a new area for many in the electronics retail business. Although many business people are well aware of the opportunities presented by the low prices of Chinese-produced goods, actually establishing a reliable source for your products can be quite a minefield for the inexperienced," Li commented. "Our company lets foreign buyers pick up samples and large wholesale orders from the qualified manufacturers, in one simple online order process, without the strain of lengthy negotiations or complex payment systems."
The site's recently launched weblog, focusing on "China Business News", contains commentary about recent developments in the Chinese market, helping importers stay in touch and increase their knowledge of Asian sourcing. Popular topics in the Blog and opt-in newsletter include "How To Deal With Import Taxes", "Chinese Business Culture Tips", and "How To Build Relationships With Chinese Suppliers".
"The Chinavasion newsletter contains a wealth of advice for new importers that you won't find elsewhere online," Li said. "We've had so much positive feedback from wholesale importers about how much they've learned, and the questions keep coming in. We're really happy that we can help connect Western buyers and Chinese suppliers, because it's a win-win situation for everyone, including the end consumers."
Li added that Chinavasion strives for competitive pricing on even small quantity orders, allowing smaller-scale importers to benefit from the online ordering system. Online auction sellers, such as EBay sellers, have found the simple ordering system useful for importing small batches of electronics products without the need to invest in warehouse space or stock. The company accepts all major credit cards through Paypal online payments, as well as bank transfers. As one American Chinavasion client comments: "It's really nice to meet serious sellers that deliver what we need".
Orders for electronics items are shipped door-to-door by express couriers at shipping costs based on the international rates of carriers such as FedEx, DHL, and UPS. Most orders can be packed and sent out within two or three days, and technical staff inspect the goods as they are packed to ensure QA standards in the exported products.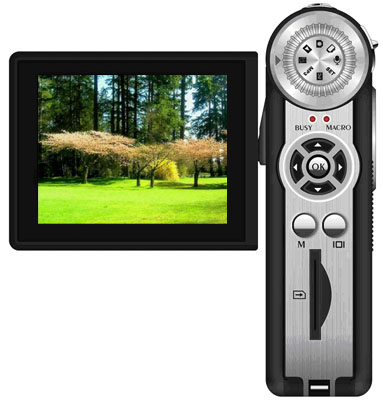 About Chinavasion Wholesale Co. Ltd.
Chinavasion is a Chinese-owned electronics wholesale company. It buys exclusively from Chinese factories and distributors and offers a wide range of consumer electronics products for wholesale buyers, including hard-to-find and specialist electronics products.
Contact:
Rose Li
Chinavasion Ltd.
Tel. 0086-755-26451869