The new Canon PIXMA MG5120 and PIXMA MP280 Photo AIO printers provide consumers with the ability to print, copy and scan documents of high-quality at an affordable price. Both new models feature the ChromaLife100 + ink system with the PIXMA MG5120 Photo AIO Printer having a maximum color resolution of 9600 x 2400 dpi and the PIXMA MP280 Photo AIO Printer offering a maximum color resolution of 4800 x 1200 dpi. The PIXMA MG5120 also features the same Advanced Media Handling options as the PIXMA MG5220 AIO Printer, which can help users reduce their use of paper. In approximately 39 seconds the PIXMA MG5120 AIO Printer can produce a high-quality 4″ x 6″ borderless photo while the PIXMA MP280 AIO Printer can produce the same in roughly 43 seconds.
With enhanced Easy-PhotoPrint EX software, images can now be searched for and used from Flickr providing further flexibility to consumers interested in printing high-quality photos, albums, calendars, layouts and stickers from computers without having to launch an internet browser. Auto Photo Fix II, which helps correct common photo errors, has been improved as well with enhanced light source recognition and color cast correction resulting in an increase in the overall image quality of printed images.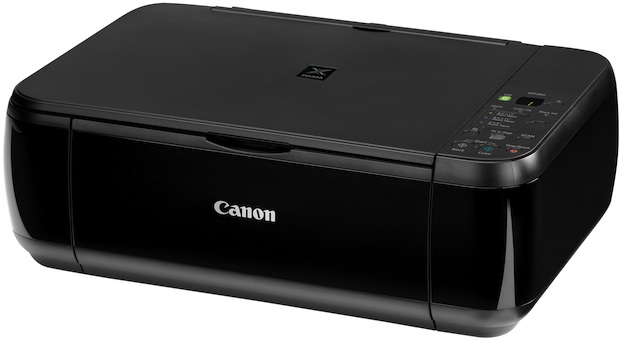 Upgrades to the enhanced Easy-WebPrint EX software (Windows® Only) include a new Fit-to-One-Page button for easy printing of texts and images from websites. This button can be especially useful when printing driving directions so both the map of the area and the step-by-step directions are on one easy to read page. This new software will also provide printing of multiple documents into a booklet format for easy handling and improved organization while images can be inserted into the print layouts allowing users to personalize their information even further.
Pricing
PIXMA MG5120 AIO Printer has an estimated selling price of $129.99
PIXMA MP280 AIO Printer has an estimated selling price of $69.99