Buffalo Technology introduced the Buffalo CloudStor personal cloud storage solution. Unlike online storage services, CloudStor has no capacity or service fees. Just plug it in, turn it on and create your free account at mycloudstor.com. CloudStor comes with everything you need to get started. The CloudStor creates an online portal to freely access and share your photos, videos, music or other files.
At the center of every CloudStor is the Pogoplug cloud service. The popular service connects users to their storage and allows them to freely access and share their storage anywhere in the world. CloudStor is the first and only Pogoplug device with integrated storage. Files are securely shared between people and there is no need for user setup; just email a link to your family and friends. Consumers' digital content always resides on CloudStor and the online service is only used to connect users and guests to specified files on the device.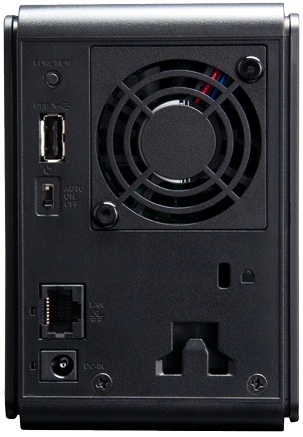 In addition, CloudStor offers many traditional consumer network attached storage features including private share support for LAN based network sharing and pairing with the popular µTorrent client, allowing users to offload the task of downloading torrent files from computers to CloudStor. Buffalo CloudStor can also stream to popular media devices, including Sony PlayStation 3 and Xbox 360. Plus, CloudStor has an integrated Time Machine backup system that allows Mac users to use Time Machine to backup their systems to CloudStor when at home.
Pricing and Availability
The Buffalo CloudStor is backed by a limited one-year warranty that includes toll-free 24/7 US based technical support. CloudStor is now available: