New Colors of Nintendo DSi and Wii Remote Also Announced
Nintendo today announced that the new Wii Fit™ Plus game will launch in North America on Oct. 4, and also revealed new colors for its popular Nintendo DSi™ system and for the revolutionary Wii Remote™ and Nunchuk™ controllers and Wii MotionPlus™ accessory. Starting Sept. 13, Nintendo DSi will be available in White and Pink, joining the Blue and Black versions already on the market. Additionally, this holiday season, Nintendo will release a new Black version of the Wii Remote bundled with a Black version of the Wii MotionPlus accessory, which brings precise motion control to games that have been designed for it. A Black version of the Nunchuk controller also will be available for the holidays.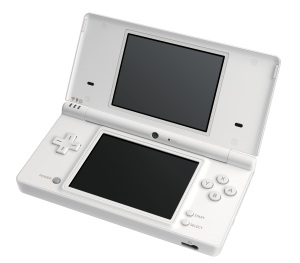 Nintendo of America President & COO Reggie Fils-Aime made these announcements in his keynote address at the 2009 GameStop Manager Conference.
"All of these announcements bring more options and more choices to consumers as our industry heads into its busiest time of the year," Fils-Aime said. "Each of these products allows consumers to enjoy a more personal gaming experience, no matter how they choose to play."
Here are the details of today's announcements:
Remember that the Wii™ console features parental controls that let adults manage the content their children can access.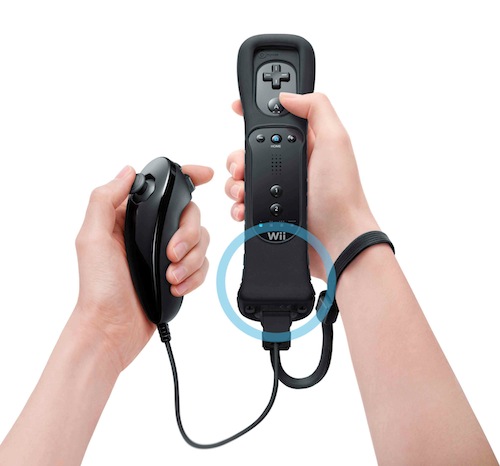 Photo: Wii MotionPlus Black bundle