Buffalo Technology announced the new compact N-Technology Wireless N150 Router and Access Point WCR-GN. It is a highly cost-effective router and access point that offers a sleek and convenient way to add high-speed wireless connectivity, up to 150 Mbps, throughout a house or home office simply and conveniently. With faster wireless data rates and more coverage than legacy 802.11 products, Buffalo's WCR-GN wireless solution provides sufficient bandwidth, range, and reliability for checking email and web surfing to streaming voice and music. Support for AirStation One-Touch Secure System (AOSS) and Wi-Fi Protected Setup (WPS) allows users to set up a high-speed, secure wireless network within minutes. Enjoy the freedom of high-speed Internet sharing and media streaming – wirelessly.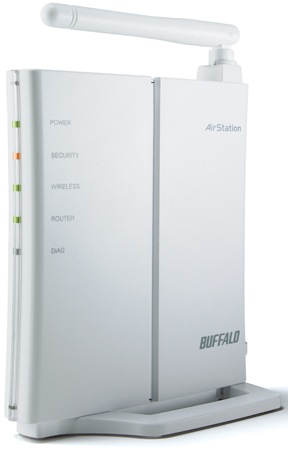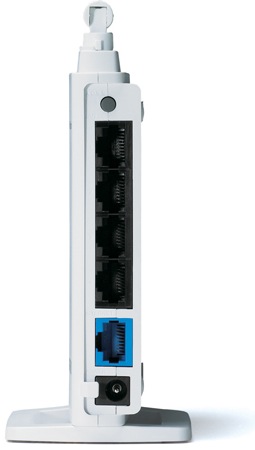 Features
Faster than Wireless-G: N-Technology 150 Mbps wireless rates increase performance and range over 802.11g networks
Compact and Slim: Lay flat, stand upright or even mount it on a wall
Wireless Distribution System (WDS): Extend your wireless network across access points
Adjustable Antenna: Eliminate dead spots by fine-tuning your antenna positioning
AOSS (AirStation One-Touch Secure System): Wirelessly connect other AOSS devices with the push of a button
Wide Range of Wireless Security Support: WPA2, WPA-PSK (TKIP, AES), and WEP (128/64bit)
Support Multiple Wireless Network Technologies for Greater Acccess: 802.11n (up to 150 Mbps single stream technology), 802.11g and 802.11b
Easy Setup: Simple to install and use – even for the novice user
Pricing and Availability
The Buffalo WCR-GN will be available in August at $39.99 MSRP.