The Quilted Plattan is the first model to be introduced from Urbanears' newly launched Editions range of headphones. Editions are special models with a little something extra for your ears. New models will be introduced throughout the year. The Quilted Plattan features a padded headband and comfortable ear cushions wrapped in an all-over quilted stitching, just like the kind you'd find on your favorite jacket.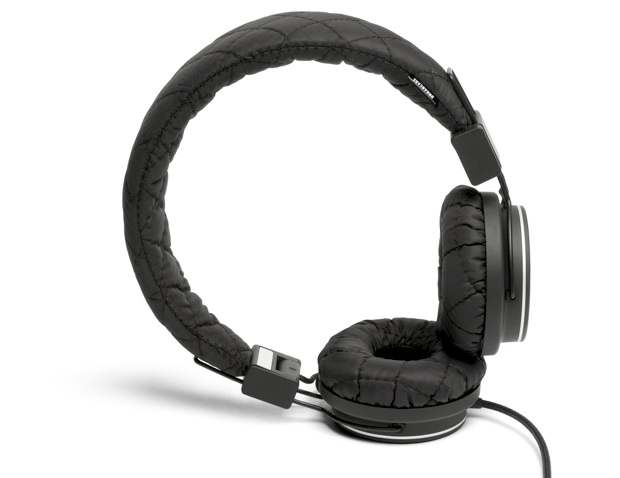 Price and Availability
The Urbanears Quilted Plattan headphones are available now for $80.
The non-quilted Urbanears Plattan are available in many colors for $60.
About Urbanears
Based in Stockholm, Sweden, Urbanears makes headphones that fit your everyday life. Supplying the perfect listening device for anyone with a pocket full of music and a wish to make the most of it, Urbanears models are designed to optimize sound and captivate self-aware customers by matching preferences in size, style, design, function and relation to music. Other companies may try to emulate the brand, but Urbanears is the original in colorful headphones.
Urbanears is available in 81 countries worldwide, and in stores such as the Apple Store, Urban Outfitters, Selfridges, Colette and FNAC.