March 26th, 2008, Hong Kong: Sourcingmap.com, the world's first Factory-Direct Wholesale Online Superstore based in Hong Kong, announced the release of their new iPhone Cases and Motorola V3 Cases. Sourcingmap Wholesale Company offers no minimum order quantity on these items and is inviting importers worldwide.
"We have already been offering many models of iPhone Cases, which are mainly plastic or silicon skins. But this time we focus on iPhone Leather Cases." said Leslie Chan, Sales Manager of Sourcingmap Company.
The iPhone Leather Cases released today are made of soft faux leather, durable material that provide excellent protection; Feature a cell phone carrying case with another case to carry credit cards, ID cards, makeup, Mp3, Mp4, Keys or anything else. Besides, its nique design allows you to put it on your waist strap.
The Razr V3 Case with Eiffel Tower Pattern today attracts most attention. It features a play-through design which enables total access to all V3 control buttons.
"The Eiffel Tower graphics is really cool and lively. It will definitely become a craze this season!" said Tom Smith, an importer from United States.
Visit Sourcingmap.com for a wide range of Cell phone accessories and other Chinese wholesale electronics.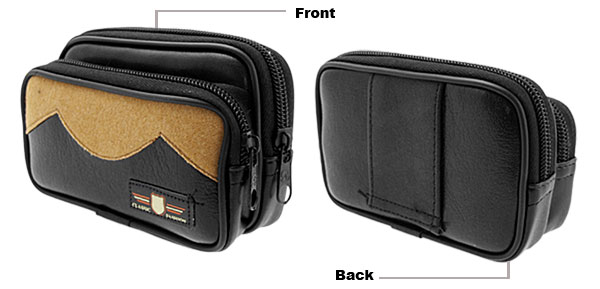 Reviews Around the Web:

sourcingmapcom newest