Sceptre announced the budget-priced, 38.5-inch X409BV-FHD LCD HDTV to their new eco-friendly 40 Series line, which follows strict manufacturing guidelines aimed at maximizing materials and decreasing environmental waste. In addition, it's ultra energy efficient design, compliant with Energy Star 5.3, results in significant reductions in energy consumption with an estimated yearly energy cost of only $14.
Apart from being environmentally friendly, the new LCD HDTV also comes equipped with a variety of features including Auto Dynamic Contrast Enhancement that reveals low-light details even in dim locations, multiple HDMI ports for easy connectivity, and an LCD backlight life rated at over 50,000 hours to ensure long lasting entertainment.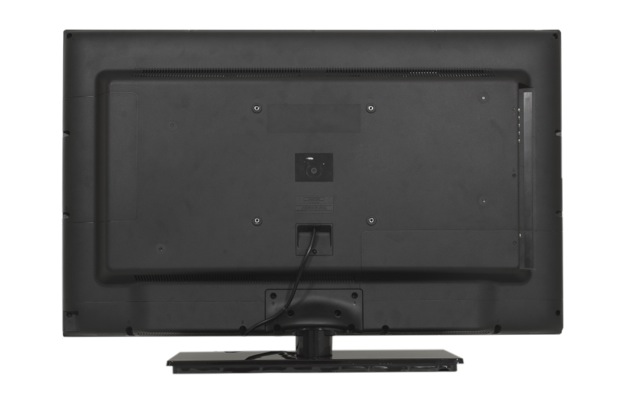 Features
Screen Size: 38.5″
Aspect Ratio: 16:9
Contrast Ratio: 5,000:1 Typical
Brightness: 350
Resolution: 1920×1080
Response Time: 8.5 ms
Built-in Tuner: ATSC, NTSC, Clear QAM
LCD Backlight Life: Over 50,000 hours
Ports: 3 HDMI, 1 USB
Eco: Energy Star v5.3
Weight: 26 lbs (with stand)
Price and Availability
The Sceptre X409BV-FHD is currently available in Target, Wal-mart, NewEgg, Sears, K-Mart and Amazon for $399.99.