Samsung today released the world's first portable Blu-ray player with 3D capability in the U.S. The Samsung BD-C8000 delivers true 1080p HD video, enables 3D playback when connected to a 3D-capable TV and used with 3D glasses, and features a brilliant 10.1-inch screen. It includes built-in Wi-Fi for easy access to advanced connectivity features, including an expanding library of content and applications via Samsung Apps and HDMI 1.4a support. With three hours of battery life, the Samsung BD-C8000 is the perfect travel companion for anyone who wants an outstanding entertainment experience while on the go.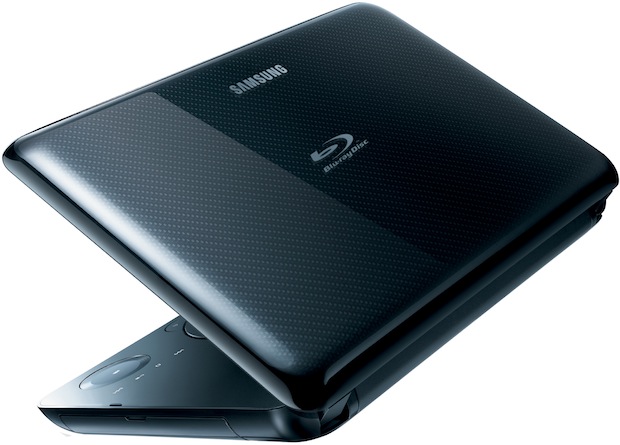 The Samsung BD-C8000 portable Blu-ray Player offers Internet@TV, which delivers the best of the web, straight to your HDTV, with downloadable widgets and apps like BLOCKBUSTER®, Facebook®, YouTube, Twitter, Flickr, Pandora and more. You can shop online, share pictures, catch up with friends and connect to a wide range of streaming digital content at the touch of a button. It also has wireless LAN built-in. Add to that AllShare, which enables content to be seamlessly streamed between DLNA® devices, allowing you to play files stored on your PC.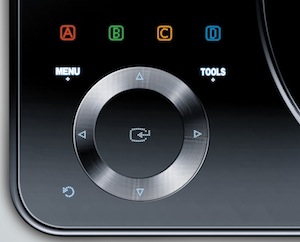 Features
Internet@TV
10.3-inch screen
1GB built-in memory
Wireless LAN built-in
AllShare
2 channel audio out
Full screen, ultra fast play
1 HDMI
1 USB
UPC: 036725608290
The Samsung BD-C8000 is available now for $449.