Available in black, red and blue, the Canon PowerShot SX230 HS Digital camera features a 12.1-Megapixel High-Sensitivity CMOS Sensor with a powerful 14X Optical Zoom with Optical Image Stabilization. This new camera also includes a wide-angle 28mm equivalent lens, aiding in the capture of group pictures and a 3.0-inch LCD screen for easy viewing and scrolling through menus.
Introduced last year, the HS SYSTEM is a technology used to enhance image quality in low-light situations without the need for a flash. Making up the HS SYSTEM in these new models is Canon's DIGIC 4 Image Processor combined with a High-Sensitivity CMOS sensor, which helps to reduce noise at high ISO levels and expand the camera's dynamic range, ultimately capturing greater detail and color in images in darker settings, like a wedding reception. With the use of the HS SYSTEM, consumers are able to capture clearer images with less noise and blur, resulting in brilliant, sharp images.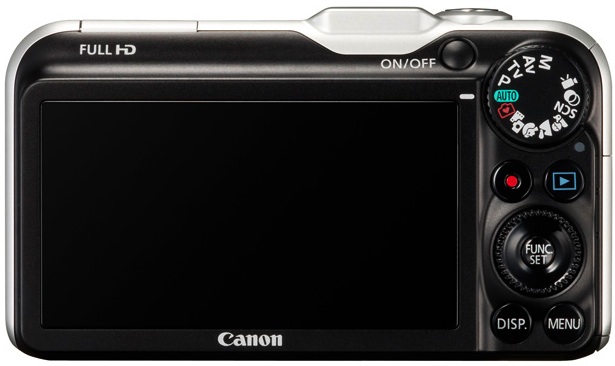 Canon's new GPS feature in the Canon PowerShot SX230 HS model will help make it easier to pinpoint the exact spot you take a photo. Through a dedicated receiver, the camera is able to collect signals from GPS satellites to obtain the latitude, longitude and altitude and records this information to the image's EXIF data. The map utility software included with the camera permits viewing of photos on a map and shows the location of where the image was shot. The PowerShot SX230 HS also has an internal GPS logger, another first for a PowerShot model, helping to track the day's route on a map, making it a useful application for long-term trips.
Price and Availability
The PowerShot SX230 HS will be available at the end of March for an estimated selling price of $349.99.