New member

Username: Joannacarter

Post Number: 1
Registered: Aug-16



Came fast and effective packaging. It makes a very solid impression stable - you could certainly depend a whole lot of weight on it. (did not want to try, but if you look at something hangs, keeps)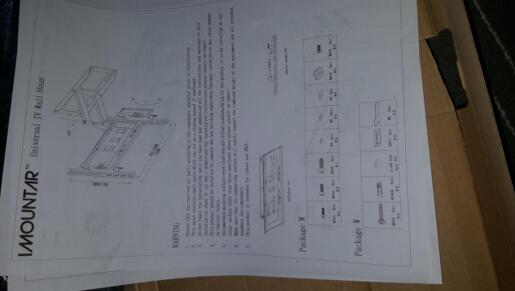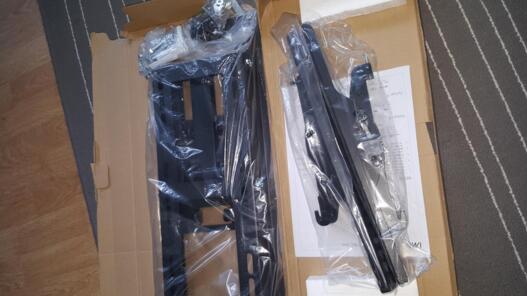 The application was easy and fast. The manual could be something detalierter - we lacked the mounting of the bracket with the TV. Also how what where must turn - you have to find out for yourself -. What bothers something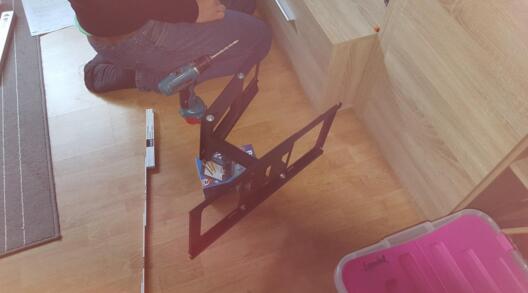 the TV you can really adjust well and set him can slide back and forth almost effortlessly! . Super Simply

I find the small supplied spirit to align - quite a nice gimmick.
I was surprised about - the screws were good !! That has rarely - usually so cheap screws - the immediate "About Noodles" but these were really top! Even for the TV which were there !!!!


CONCLUSIONS:
Well Packaged! Good stuff! Stable and safe! Operating manual work for settings - otherwise TOP !!!