Silver Member

Username: Kwrubel21

Shelby Township, MI United States

Post Number: 267
Registered: Dec-05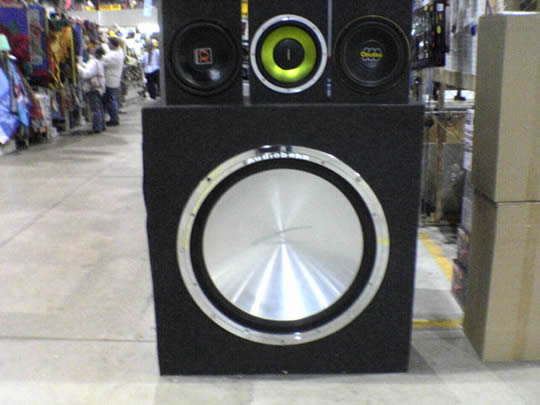 this was at one of the speaker stores there. i buy all my audio stuff from this guy and i will soon be buying some nikes from him too.



"would you like some air forces with that amp?"