So I got my hands on a fantastic deal recently, I didn't really need it but I couldn't pass it up.
I bought an Image Dynamics Q1200.1 monoblock amplifier for $100 shipped. There was a sight catch, the amp was missing all of the set-screws for power/ground/remote/speaker terminals AND the amp is missing the backplate that hides the "guts". I was able to get a new set of set-screws for all of the terminals at Home Depot for like $5 so thats good, problem now is I don't know if it is safe for the life of the amplifier to run it without the backplate.
Heres pix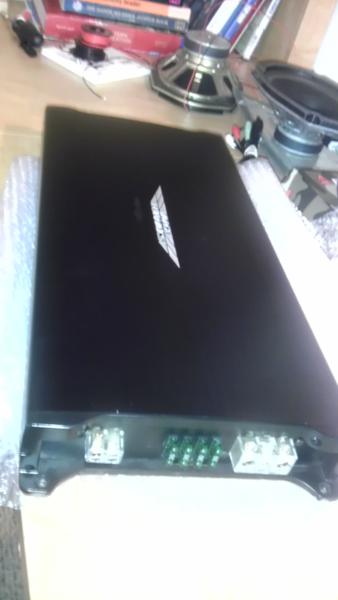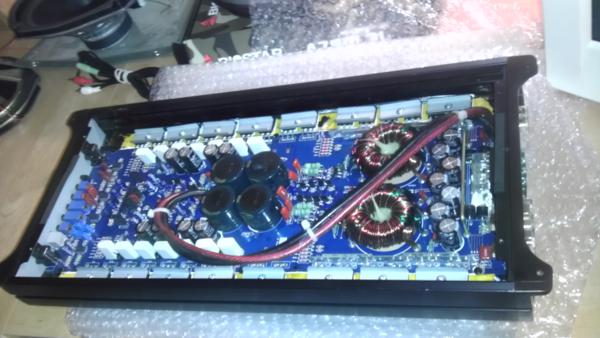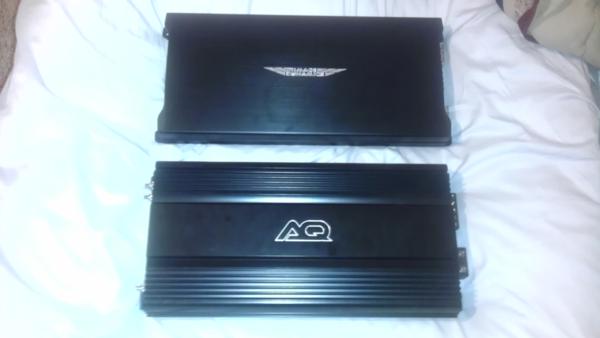 The other amp is an AQ2200D that was in my car before. So basically my question is, if I run the amp without the back plate but it will be screwed to the top of the box so the guts will be "hidden", do you think this can cause harm to the amp?
Side Note: I have been emailing Image Dynamics for about 2 weeks and at first they seemed like they would be able to help me by selling me a spare backplate for $20 + s/h but they stopped answering emails for the past cpl days and idk wtf is goin on.