built for some1 - going in a 2003 civic
sub is dual 4ohms & rated 800wrms 1600wmax
box tuned to 34hz ...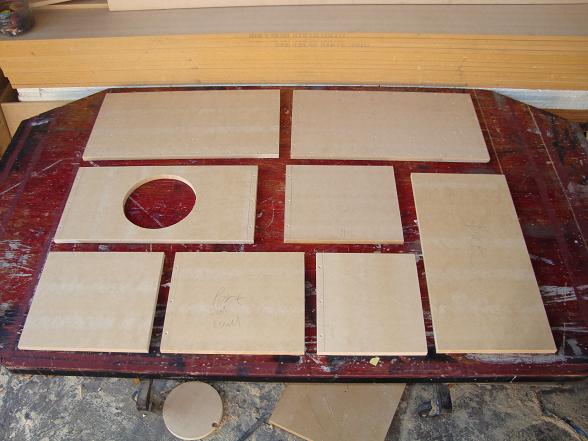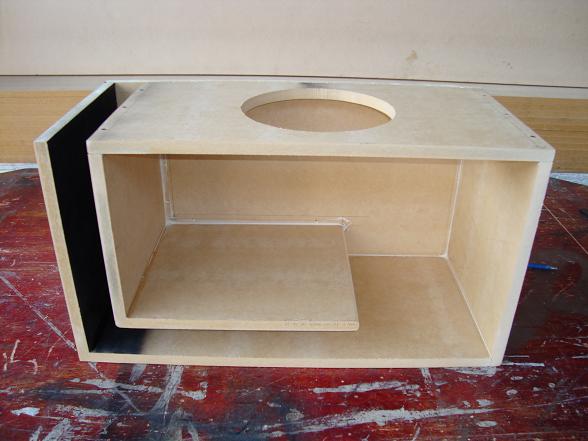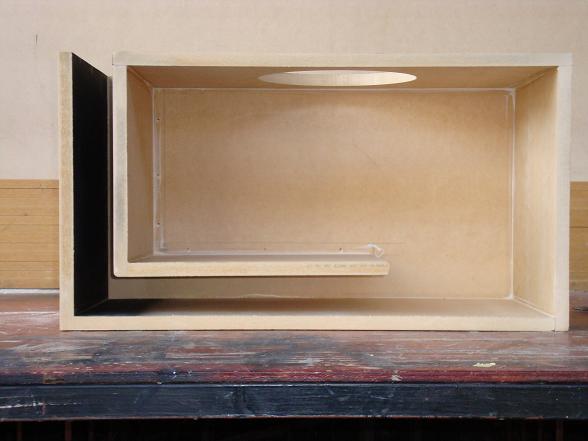 Here she is fully clothed & yes i also used my soon to be counter sunk sub trademark (got different variation of it which will be on my next build) ...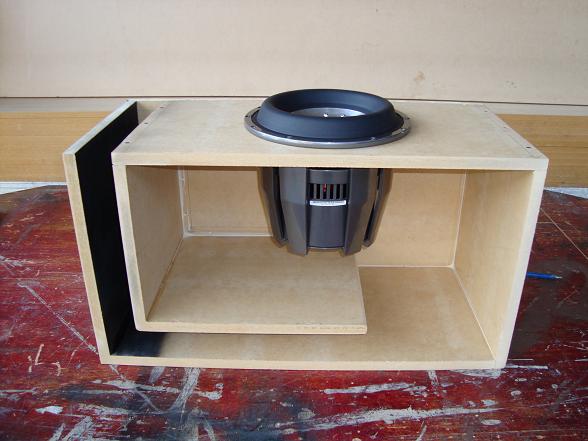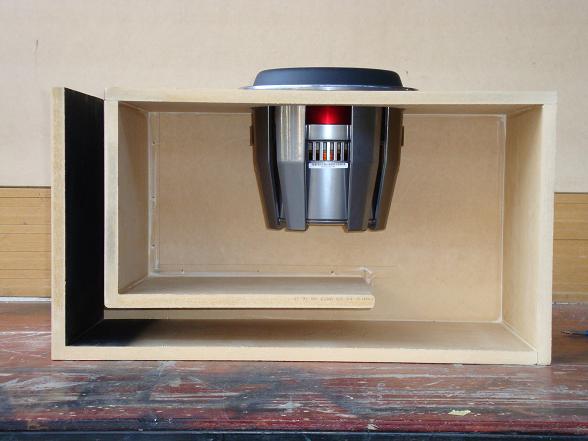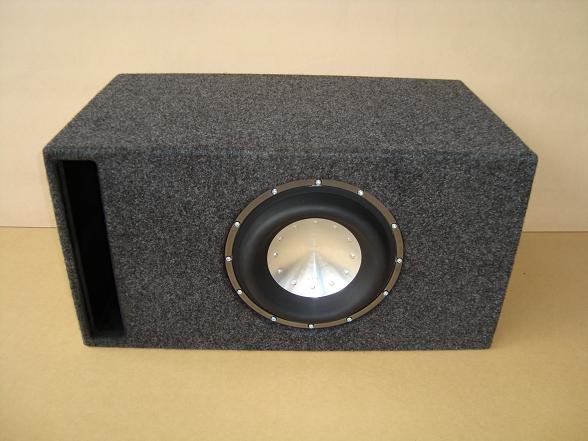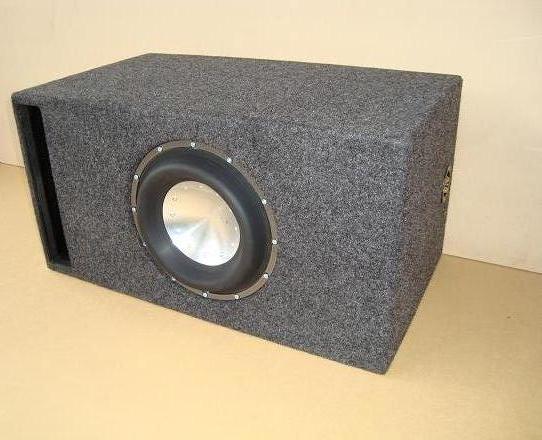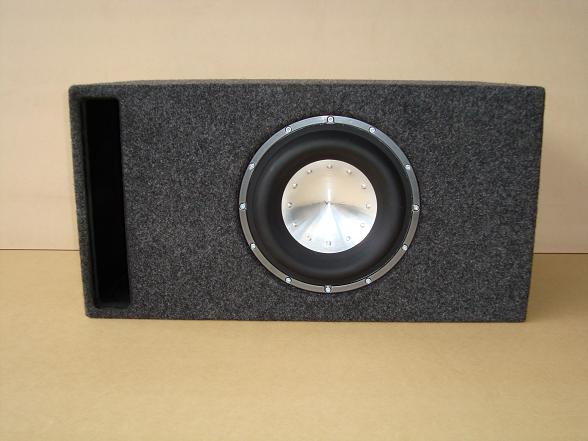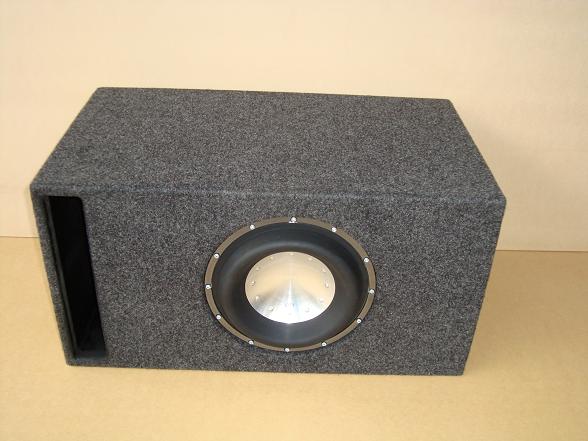 Review :
its been a while since i got to work with a very sweet sounding sub as this !.
The guy's whole set is going to be RF & designed is for daily SQ with components going to be used since the owner is a sort of 'glass always up , a\c always on ' kinda guy , so balance with fair loudness was the goal (set not designed for ppl outside his car to hear it).
Well i think i achieved that - bass is very tight , accurate , DEEP hitting & musical - even thought its the kind of lows that u feel in ur lower spine , back , legs & in ur teeth , its very pleasurable of what u both hear & feel , will compliment front stage when he installs the front door speakers
...surprising output from a single 10" & this is along the lines of what i want in my new daily SQish set .... sub is pricey but IMO worth it
Owner was definitely satisfied .....