Gold Member

Username: Thx_3417

Bournemouth,...

Post Number: 1491
Registered: May-05



Priced £9.99 at HMV top dog for music!

I have just listerned to Hans Zimmer's score for Ron Howard's film "The Da Vinci Code" the production of this CD is full of wonderful string moment and precision is deeply felt throughout this wonderfully orchestrated piece, the choir plays an important part in the score as well heightening it to a heavenly feeling!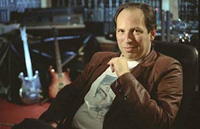 Thou I haven't seen the film as of yet, I would have to wait for the region 2 DVD UK release, I have listening to track 13 "Chevaliers De Sangreal" countless times now, and it as a slow uplifting with the strings horns Bassoons, and many other instruments complementing it with a rich harmonic tightness and lairing upon lairing is backed with the choir, I find it rather difficult to really but it into words, but this score gets my approval for best score of the month.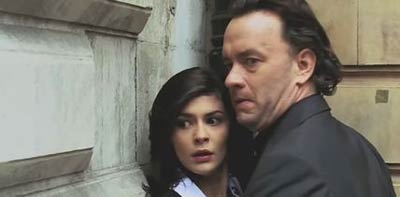 Word of caution; watch the levels on this, its very bright, but full low end authority!

The playback over the JBL control 5's is magic, and the sub bass authority is handled very well via the JBL 4645 professional, right down to lowest audible range, with slam depth, where tarck 13 plays in the film I have no idea, but from the tension in it, sounds like end credits!

http://www.amazon.com/gp/product/B000EPR7NE