Bronze Member

Username: Jblsince1989

Post Number: 21
Registered: Mar-08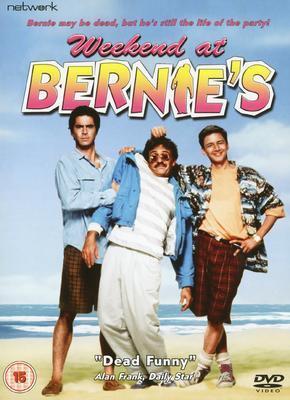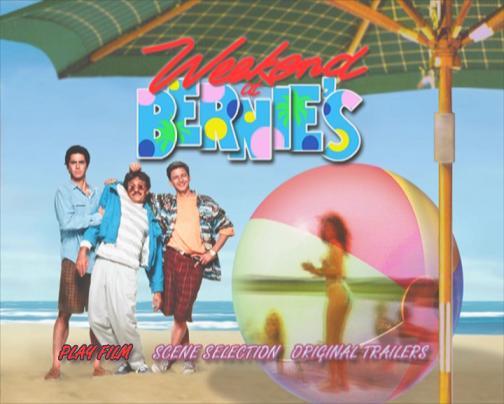 When Larry [Andrew McCarthy] and Richard [Jonathan Silverman] discover that there is something wrong with $2 million dollars insurance policy with client they decide to bring it to Mr. Bernie Lomax attention. Bernie has he likes to be called invites Larry and Richard to stay over at his beach house for the weekend as sign of thanks for job well done.




Only the plot now thickens only to be reviled very early with laughable consequences. The real star of the show is Bernie himself played dead by [Terry Kiser] who really stole the show left me in hysterics.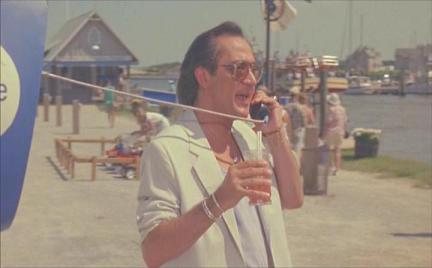 Image: framed at 1.78:1 isn't too bad looking with some soft film grain which I kinder liked because at least I knew it was film. Blacks and whites showed up clearly with fair contrast.

Sound: was slightly out-of-phase which resulted in centralized sounds spilling over into left and right and surround. I had to reduce some of the level on left and right -3db each front, and the surrounds with -6db each.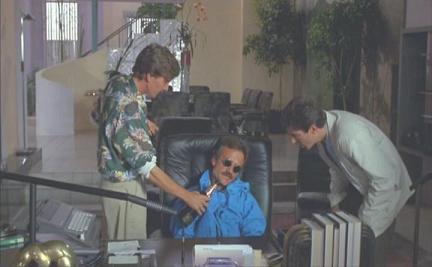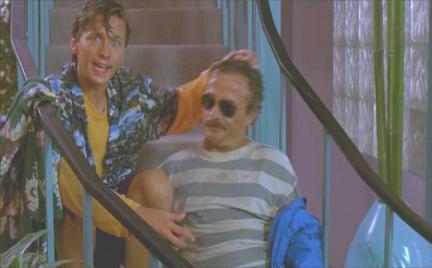 Sub bass extension was amble with good work on the Foley like when Paulie, Vito's Hit Man bumps into Bernie's foot ouch!

This film was quite funny when it played in the cinema back in 1989 thou I only show most of it behind the port window in the booth. So I never got around to fully watching it until now.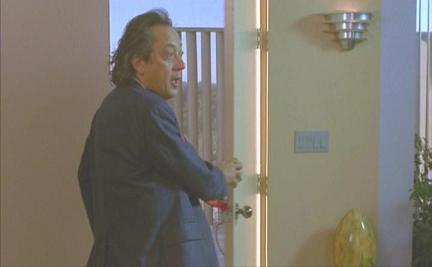 Extras included on the region 2 are bundle of trailers and TV spots. Main menu has the main theme playing over it "Hot and Cold".

http://www.imdb.com/title/tt0098627/