Gold Member

Username: Thx_3417

Bournemouth ...

Post Number: 2815
Registered: May-05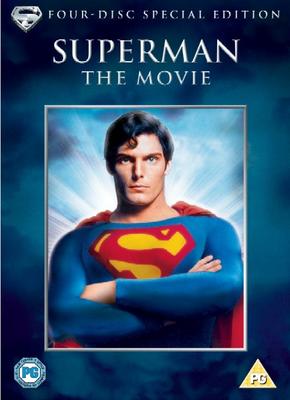 Ever thought you where good at listening to film soundtracks, well in the case of the 2001 Superman the movie special editions there are countless shameful examples of how high tech workmanship and poor supervision of the authoring of its transfer.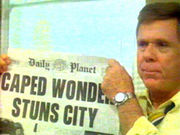 Perry White picks up the daily planet newspaper and tugs on it, but hold on where's the sound?



Well would you like to know boys and girls? It's on the German language track, that's right this is fine example of how the little things get botched up!

Chapter 25
Time 82minutes 16seconds

Miss Tesmacher reads though the daily planet, then turns the page, but wait hold on where's the sound gone too?



Yes you got it right boys and girls, it's only on the German language track, strange don't you think and this is not the first time hyped up special edition DVD tiles have gone pass your noses, I bet you didn't even realize it, well I have noticed the little tiny things now for several years.

Chapter 30
Time 95minutes 28seconds

So what is Warner Bros excuse for this one, I am really disappointed with such a broad sweeping organisation to even let these films be realised with such carelessness onto the DVD market without even doing quality control checking of both image and sound!