We moved into our new house a couple months ago. I started building a home theater room in the basement two weeks ago. I'm hoping to begin electrical work by the end of the month, and I will post more pictures as the room progresses. Here are some pictures: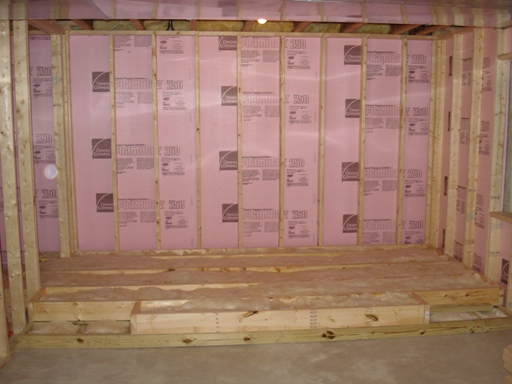 View from the front of the room, looking at the riser. I still need to screw plywood onto the top of the riser.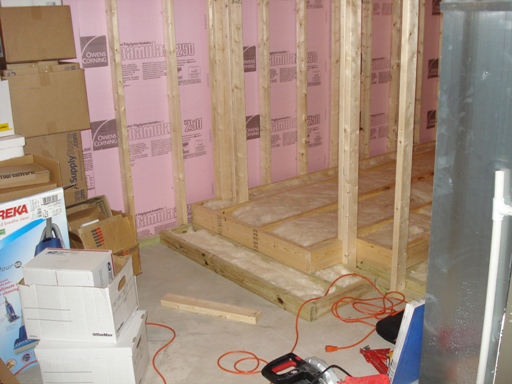 View of the entrance into the home theater.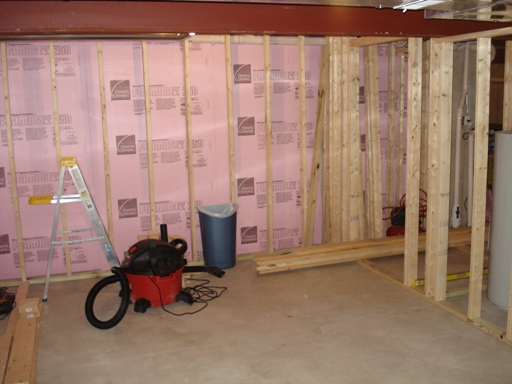 View of the front of the room from the riser. The doorway to the right leads to the equipment/media closet.