Loading, please wait...
Samsung announced two Galaxy Players in 3.6-inch and 4.2-inch screen sizes that provide all the functionality of Android smartphones, but without the phone feature. Think of them as an iPod touch comparable device for Android, which play MP3s, movies and games, along with access to Android Apps — without a carrier service contract.
The Wi-Fi enabled Galaxy Players run on Android 2.3, Gingerbread. The larger player gets more resolution with a WVGA screen, while the smaller one has a HVGA screen. Users can play their own video and music in a variety of formats, connect to other devices using USB 2.0 or Bluetooth 3.0 connectivity, or simply load the device via a micro SD card. Plus, dual-stereo speakers (on the Galaxy Player 4.2, pictured above) deliver an incredible music, video or gaming experience.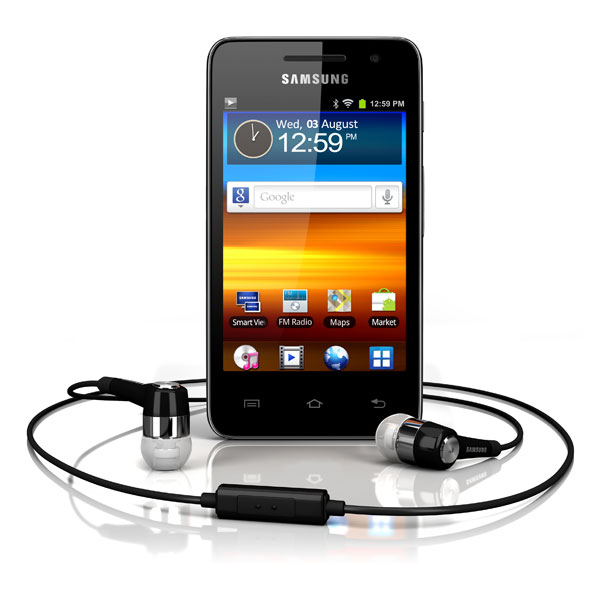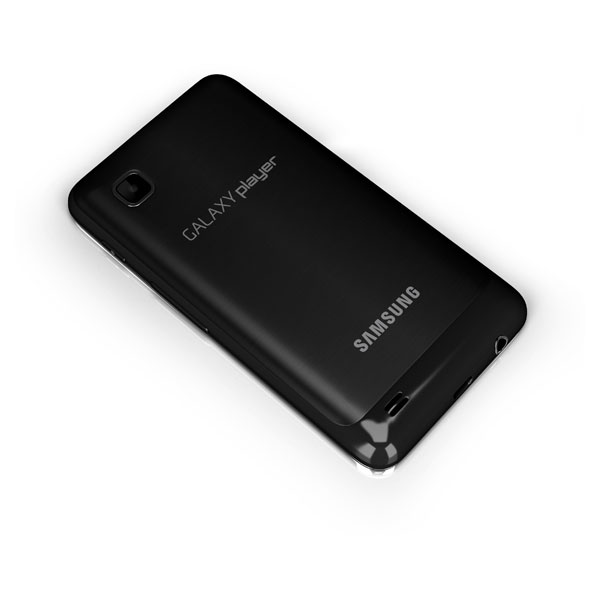 Photos: Samsung Galaxy Player 3.6
Galaxy Player 3.6
Galaxy Player 4.2
Model
YP-GS1CB
N/A
Screen
3.65″ TN Display
4.2″ VA Display
Resolution
HVGA (480×320) Resolution
WVGA (800×480) Resolution
OS
Android 2.3, Gingerbread
Android 2.3, Gingerbread
Size
2.45″ x 4.52″ x .38″
2.6″ x 4.89″ x .35″
Weight
.24 lbs
.25 lbs
Memory
8 GB Built-in
microSD Slot: Up to 32 GB
8 GB Built-in
microSD Slot: Up to 32 GB
Connectivity
WiFi 802.11 b/g/n
Bluetooth 3.0
FM Radio
USB 2.0 Host
3.5mm Ear Jack
Embedded Mic
WiFi 802.11 b/g/n
Bluetooth 3.0
FM Radio
USB 2.0 Host
3.5mm Ear Jack
Embedded Mic
Camera
2 MP rear-facing
VGA front-facing
2 MP rear-facing
VGA front-facing
Sound
Mono Speakers + Receiver
Dual Stereo Speakers + Receiver
Audio Playback
Max 30 Hr
Max 40 Hr
Video Playback
Max 5 Hr
Max 5 Hr
Availability
$149.99
(available now)
$199.99
(available May 13, 2012)
Where to Buy