Loading, please wait...
Rockford Fosgate introduced the highly efficient, 100-Watt (RMS), 6-inch PPS4-6 and 125-Watt (RMS), 8-inch PPS4-8 midwoofers designed to provide high dB levels with little to no distortion.
These Punch Pro Series midrange speakers have been engineered for high SPL (Sound Pressure Level) conditions. The oversized motor structure and high temperature voice coil, combined with a fiber reinforced paper cone and corrugated treated cloth surround create the foundation for a highly sensitive speaker that can handle plenty of power. Protective grilles included.
Price and Availability
PPS4-6 → $89.99 (available April 2012)
PPS4-8 → $99.99 (available April 2012)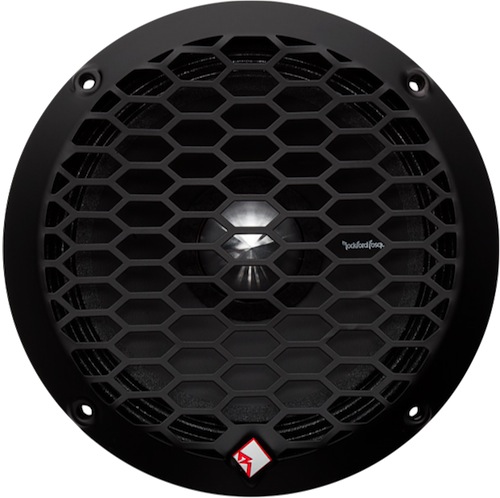 100-Watt PPS4-6 and 125-Watt (RMS) PPS4-8 system specs include:
Corrugated treated cloth surround
Fiber reinforced high strength paper cone with treated W style surround
Billet stock machined aluminum phase plug
High temp aluminum voice coil
Fatigue and tear resistant poly cotton spider
periodic-stitched fatigue resistant lead wire
Stamp-cast steel frame
All metal input spring terminal connection
Grilles and mounting hardware included
Impedance: Single 4-Ohm and 8-Ohm versions
Sensitivity 92.4 dB (PPS4-6)
Frequency Response 85Hz – 5Khz (PPS4-6)
Sensitivity 94.4 dB (PPS4-8)
Frequency Response 80Hz – 5Khz (PPS4-8)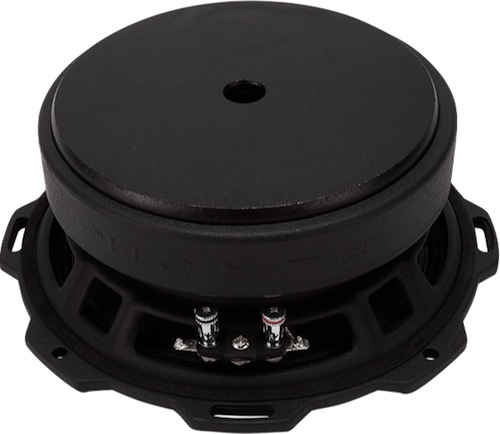 Where to Buy