Loading, please wait...
Paradigm Shift announced their first three in-ear headphones, models E1, E2m and E3, designed for comfort without sacrificing performance. All three are available in black and white finishes and feature an air tight seal for superb noise isolation, three sizes of tips for ears of all sizes, a tangle-resistant 1.2 meter cord and a padded travel case/pouch for protection. The E2m and E3m models also feature an in-line remote and microphone that allow users to pause and play music as well as answer and disconnect telephone calls with one easy click.
Unlike almost every other speaker or headphone manufacturer, Paradigm has its own audio research and development facility in Canada complete with a 36,000-cubic-foot anechoic chamber to take accurate sound measurements and multiple double blind listening rooms to test every product produced. Paradigm Shift employs the same stringent testing and quality control on earbuds as Paradigm does on its flagship Reference speakers.
"We've taken every possible step to ensure the new Paradigm Shift earbuds stand out in the over-crowded, over-hyped world of personal audio," said Mark Aling director of marketing for Paradigm Shift. "Considering the depth of research and expertise our engineers put into performance, aesthetics and comfort, Paradigm Shift will quickly earn its place as an elite audio brand, inspiring a new generation of audio enthusiasts."
Specifications
E1
E2m
E3m
Tuned to
Paradigm Monitor Series 7 speakers
Paradigm Reference Studio speakers
Paradigm Reference Signature speakers
Construction
two-piece sealed construction
crafted from one-piece CNC precision-machined aluminum
Drivers
8-mm super-neodymium
8-mm super-neodymium
8-mm super-neodymium
Sensitivity
103 dB
104 dB
105 dB
Frequency Response
10 Hz – 18 kHz
10 Hz – 19 kHz
8 Hz – 19 kHz
Features
in-line remote and microphone
in-line remote and microphone
MSRP
check price
check price
check price
E1

E2m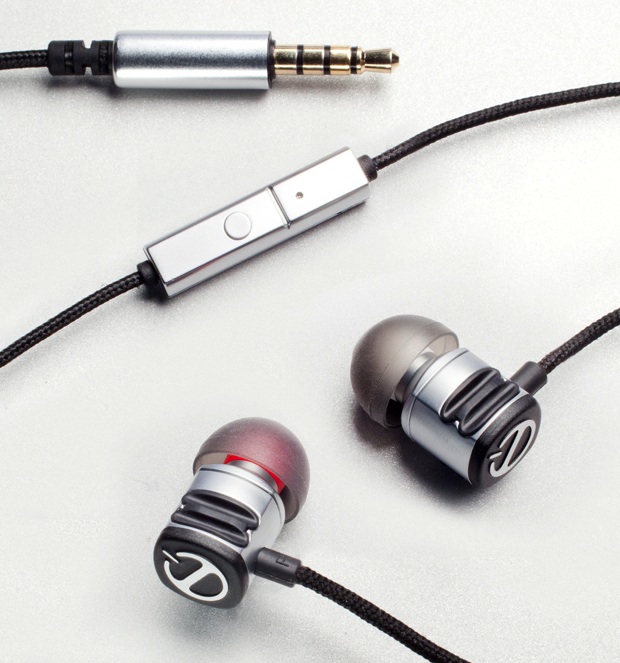 E3m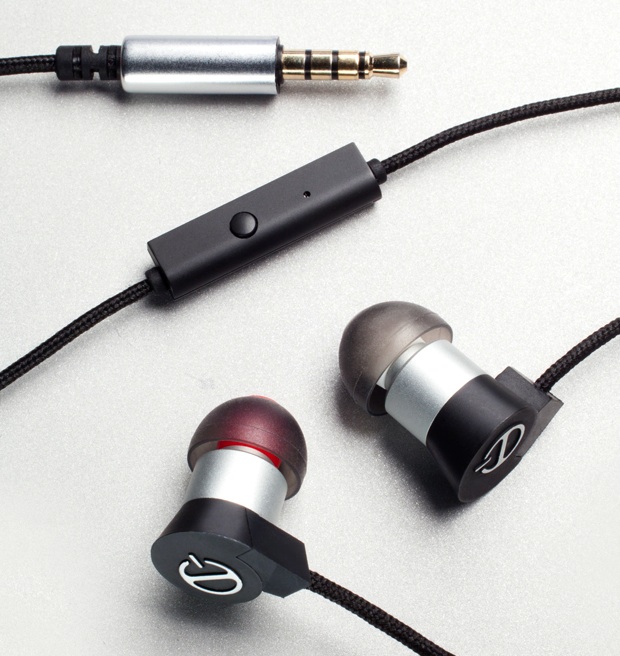 Where to Buy
Reviews Around the Web:

paradigm shift e1