Loading, please wait...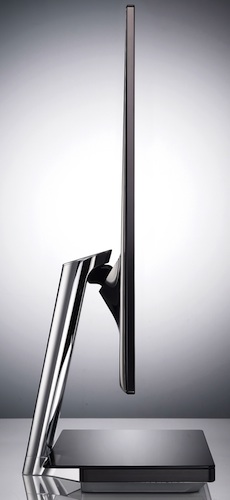 LG Electronics announced the E2391VR ultra-slim 23-inch LED LCD monitor in a luxurious acryl finish for style-savvy consumers. With its SUPER Slim, 7.2mm depth, the E2391VR takes up the minimum of space while adding a stylish touch to the decor of any interior. With a narrow bezel measuring just 4.35mm, the E2391VR's screen looks borderless and enables to show wider display. The E2391VR's hanger-type hinge design makes it easy for users to adjust the monitor to the exact viewing angle they need, ensuring it is always comfortable to watch.
The E2391VR's SUPER+ Resolution ensures the highest picture quality for any digital content. SUPER+ Resolution prevents any decrease in resolution during format upgrades, while sharpening blurry edges and adding new life to dim colours. The E2391VR also delivers an exceptionally crisp and vivid picture thanks to a contrast ratio of more than 10,000,000:1. What's more, the E2391VR is highly energy efficient through SUPER Energy Saving technology.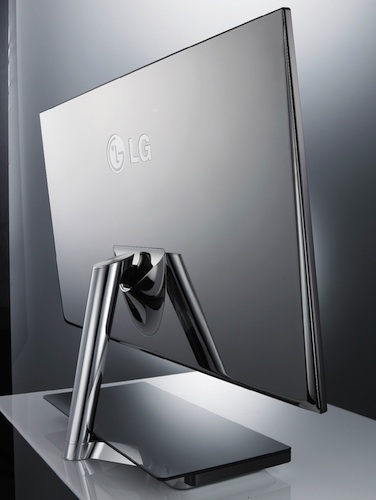 Features
Screen Size: 23-inch
Resolution: Full HD, 1920 x 1080
Brightness: 250cd/m2
Contrast Ratio: 10,000,000 : 1
Response Time: 2ms
Interface: D-Sub, HDMI, Headphone out
SUPER+ Resolution
SUPER Energy Saving
Dual Monitor
Original Ratio
Glare panel
MSRP: check price (availability unknown)
See more about: New Monitors, LCD Monitors, LED Monitors, LG Monitors
Where to Buy