Loading, please wait...
InFocus introduced their IN1120 mobile DLP projector series, delivering high brightness and image quality in a lightweight, portable design ideal for business travelers. The InFocus IN1124 projector provides XGA (1024 x 768) resolution while the IN1126 features native WXGA (1280 x 800) resolution. Each weighs just 3.4 pounds (1.5 kg) and easily fit inside a briefcase.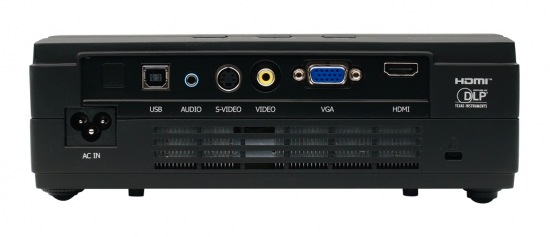 Both IN1120 portable projectors feature HDMI input, giving users fast connectivity with full HD-quality video and audio from a variety of digital devices, including iPads, iPhones, Android phones, tablets, PCs, and Macs. Built tough for the road, these projectors have a recessed lens and tethered lens cap to keep the projector safe and are covered by InFocus's exclusive five-year limited warranty.
"InFocus's IN1120 mobile projectors are specifically designed for the needs of today's road warrior, fully featured and incredibly bright for vivid presentations anywhere," said Dave Duncan, InFocus Product Marketing Manager. "These new projectors weigh just 3.4 pounds and are extremely portable, without sacrificing the high image quality and digital connectivity essential for professional presentations on the go."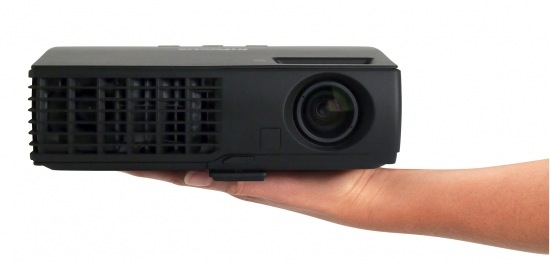 Price and Availability
InFocus IN1124 → $975 (available now)
InFocus IN1126 → $1,099 (available now)
Where to Buy
Reviews Around the Web:

infocus in1124