Loading, please wait...

Hitachi just announced its 2010 line of LCD HDTVs that seamlessly blend technology and advanced features with value-driven pricing.
The new Hitachi UltraThin Light Emitting Diode (LED) models are less than two inches thin and utilize the latest high-efficiency LED technology while delivering stunning Full HD 1080p 120Hz picture quality. These environmentally-friendly models are mercury-free and ENERGY STAR® 4.1 qualified, consuming significantly less power than conventional LCD models without compromising on image brightness or color vibrancy. CONEQ Surround and CONEQ 3D sound further enhance Hitachi's LED line, delivering an immersive audio experience to match the brilliance of the high definition video. These top of the line models feature Instaport technology for ultra fast HDMI® input switching. The UltraThin LED series will be available in 46-inch and 42-inch class screen sizes, priced at $1,499 and $1,199 respectively.
The entire Hitachi 2010 flat panel HDTV line will be released as follows:
| | | | | | | | | | | |
| --- | --- | --- | --- | --- | --- | --- | --- | --- | --- | --- |
| Model | | Lighting Technology | | Size Class | | Resolution/Hz | | Introduction | | MSRP |
| UltraVision LE46S704 | | LED Edgelight | | 46″(45.99″ Diagonal) | | 1080p/120Hz | | August | | $1,499 |
| UltraVision LE42S704 | | LED Edgelight | | 42″(42.02″ Diagonal) | | 1080p/120Hz | | July | | $1,199 |
| | | | | | | | | | | |
| UltraVision L55S604 | | CCFL Backlight | | 55″(54.64″ Diagonal) | | 1080p/120Hz | | July | | $1,699 |
| UltraVision L46S604 | | CCFL Backlight | | 46″(45.99″ Diagonal) | | 1080p/120Hz | | July | | $1,199 |
| UltraVision L42S504 | | CCFL Backlight | | 42″(42.02″ Diagonal) | | 1080p/120Hz | | June | | $899 |
| UltraVision L32S504 | | CCFL Backlight | | 32″(31.55″ Diagonal) | | 1080p/120Hz | | June | | $649 |
| | | | | | | | | | | |
| Alpha Series L32A404 | | CCFL Backlight | | 32″(31.51″ Diagonal) | | 720p/60Hz | | October | | $449 |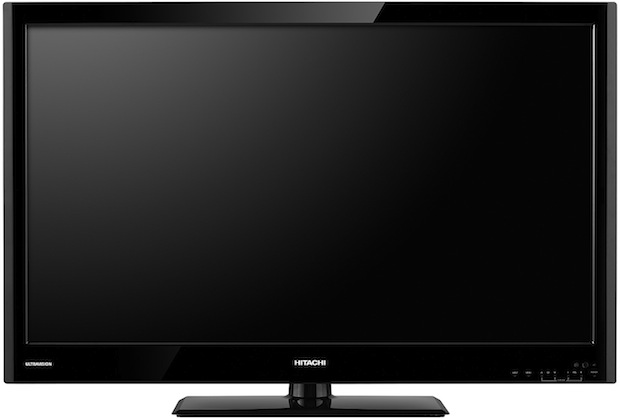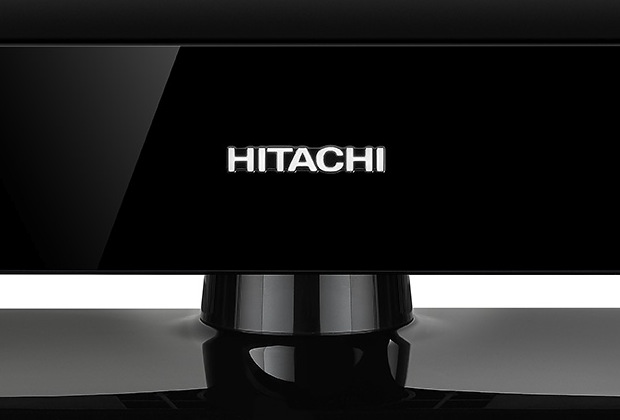 Specification Sheets
LE46S704 (pdf)
LE42S704 (pdf)
Where to Buy
Reviews Around the Web:

hitachi ultravision le42s704