Loading, please wait...
Today Dell released two new images of its yet-to-be announced Adamo XPS. The system, which is next in line to the original Adamo laptop introduced last March, is the world's thinnest measuring 9.99 mm thick.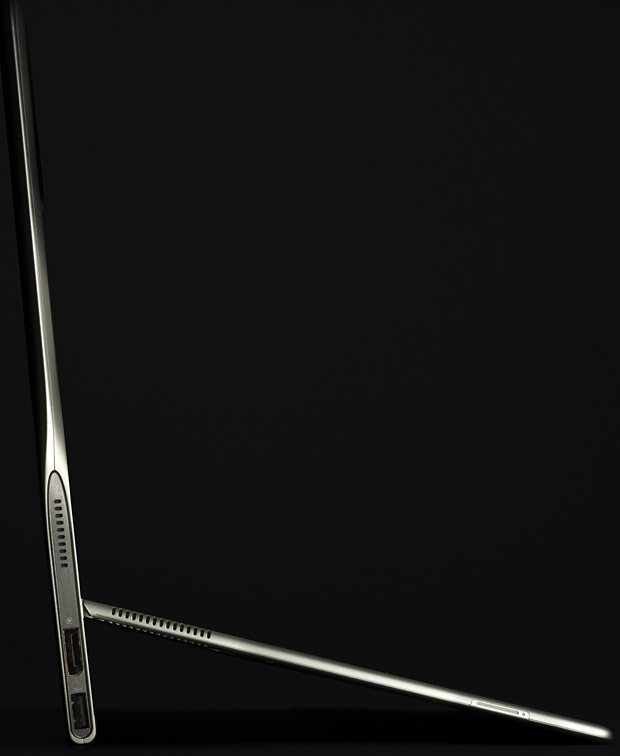 In March, Dell introduced the Adamo By Dell brand and Adamo laptop as the pinnacle of craftsmanship and design. Derived from the Latin word meaning "to fall in love with," the Adamo laptop is the world's thinnest and photos released today shows Dell's commitment to taking that to the next level.
Where to Buy
Reviews Around the Web:

dell adamo xps