Loading, please wait...
Canon U.S.A., Inc. announced two new CanoScan LiDE Color Image Scanners — the LiDE 210 and LiDE 110 scanners. These sleek and compact scanners, with the LiDE 210 being the thinnest Canon scanner to date, offer consumers affordable, high-speed scanning options without sacrificing overall image quality, making archiving photos or scanning an important document to be e-mailed extremely easy.
The new Canon CanoScan LiDE 210 and LiDE 110 scanners are not only affordable and compact but easy to use as well. With a maximum color resolution of 4800 x 4800 dpi (optical)1 for the LiDE210 and 2400 x 4800 dpi (optical) 1 for the LiDE110 scanner, users can be confident that the end result of scans will be of high quality. The addition of Auto Document Fix, which helps maintain readability of important documents by sharpening and blackening the text, and Auto Scan Mode, which automatically adjusts settings by detecting the type of original being scanned, make either of these scanners a must-have to satisfy one's scanning needs. These color image scanners also offer an Advanced Z-lid Expansion Top, which raises up to 20 millimeters for easy scanning of thick items such as a child's notebook or a page in a personal scrapbook in addition to EZ-buttons which allow for seamless copying and creating e-mail attachments or turning important documents into PDFs. Powered through the USB connector in addition to being Energy Star compliant, both color image scanners utilize low overall power consumption.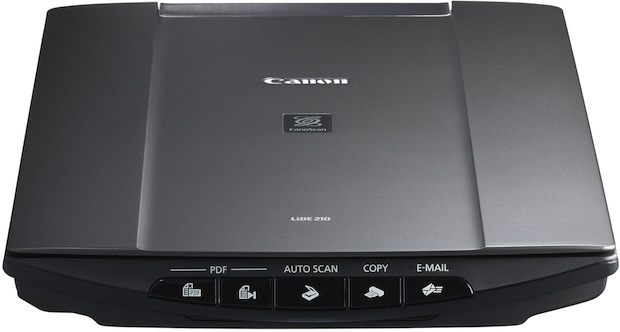 Pricing
The estimated selling price for both of these Energy Star Compliant color image scanners are: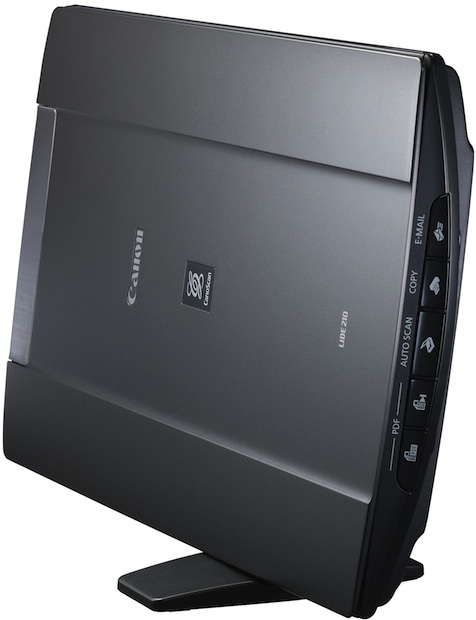 "When the time comes to archive memorable photos or important documents, consumers need to be confident that the finished product will be of high image quality when compared to that of the original," said Yuichi Ishizuka, executive vice president and general manager, Consumer Imaging Group, Canon U.S.A. "These two new CanoScan scanner models deliver not only great results but show Canon's commitment to providing products which are energy efficient."
Where to Buy